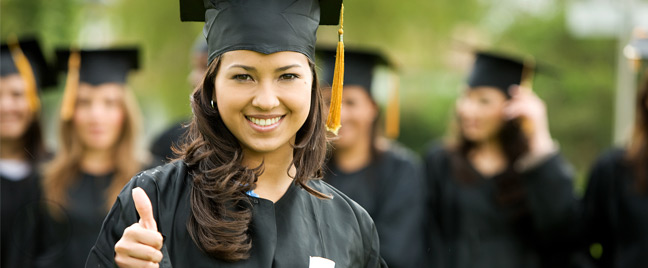 Filipino fresh graduates wishing to take home a fat paycheck on their first job need not look any further than the Philippines. This is what the results of a Jobstreet survey implied, revealing that most industries in the country are not only hiring fresh grads but also willing to pay them more than double of the minimum wage.
The online job portal found out through the Fresh Graduates 2014 Job & Salary Report that the travel and tourism industry offers the highest salaries to inexperienced new hires handling multilingual call center, reception, billing, digital marketing, and reservation duties for hospitality and aviation businesses.
Explaining why travel companies are paying well, Jobstreet Philippines marketing director Yoda Buyco said that it's "because of the boom in the tourism industry."
Expected boom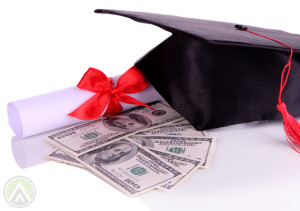 The Philippine multilingual voice service sector has been expecting an inflow of investments since early January this year after foreign businesses expressed intent in centralizing their contact center operations in the Philippines.
Owing the interest to the convenient geographic location of the country, businesses seeking to unify their outsourced services in one Asian hub choose the country instead of spreading operations across multiple regions.
In addition to the location advantage, the Filipino's neutral accent, bilingualism, multicultural society, and close affinity with Western cultures make the Philippines the the most lucrative destination for multilingual call center services in Southeast Asia. These assets enable agents to familiarize themselves with the context and accent of their non-English-speaking customers while businesses are able to find native-speaking foreigners in the culturally diverse nation.
Not just multilingual voice services
Other sectors of the Philippine business process outsourcing (BPO) industry are likewise experiencing expansions, causing them to open more high-paying positions for fresh grads. Following the tourism sect's top spot are information technology (IT), healthcare, customer service, banking, legal services, and education. These industries that BPO companies cater, particularly IT and healthcare, are the among the top growth drivers of the local outsourcing business.
Fresh grad's choice
More than the hefty compensation, it's the cultural fit and career promise that drive newly grads to Philippine call centers. Job assistance firm Collegefeed revealed this in a survey stating that young professionals expect their dream company to have a sturdy career path and a working environment where they can jive well with their colleagues.
Do you want your culturally diverse consumer base to receive customer service from people with knowledge of your customers' culture and language? Open Access BPO's multilingual call center can help reach your international customers better.