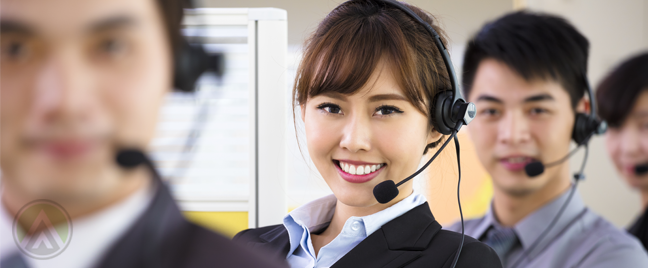 It seems that the Philippine business process outsourcing (BPO) industry is never running out of good news and laudable developments.
The Information Technology-Business Process Association of the Philippines (IBPAP) is currently grooming 10 new next-wave cities conducive to the growth of Philippine call centers. These locations, which will be revealed in the first quarter of 2016, are predicted to generate $15 to $25 million worth of additional revenues for the outsourcing giant, according to estimates released by IBPAP chairman Dan Reyes.
The IBPAP regularly selects 10 next-wave cities, which are judged according their capacity to empower outsourcing companies. The criteria used to evaluate them include availability of tech-savvy and English-proficient professionals, robust IT infrastructure, and safety and security.
New next-wave cities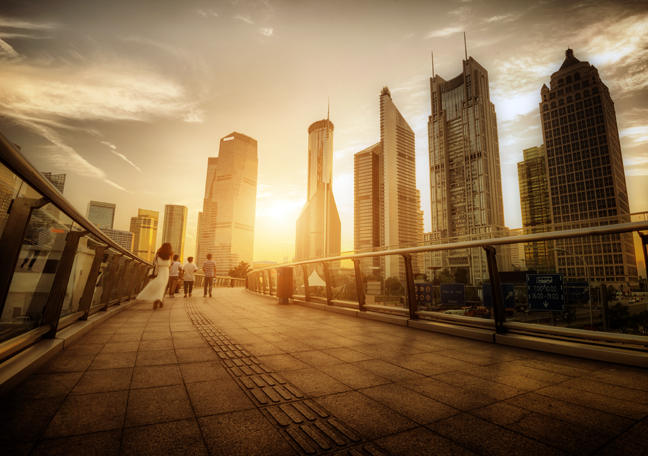 Currently, the 10 next-wave cities are Baguio City, Davao City, Dumaguete City, Iloilo City, Lipa City, Metro Bulacan, Metro Cavite, Metro Laguna, Metro Naga, and Metro Rizal. The Philippine outsourcing organization, however, now eyes new emerging BPO cities scattered all over the country. These include prospective sites in Mindanao, such as Cagayan de Oro and Zamboanga, along with Luzon cities in the provinces of Bataan, Batangas, Quezon, and Bicol, as announced by Reyes during the US-Asia-Pacific Economic Cooperation Business Coalition Forum, November 18.
Each next-wave city is expected to start hiring at least 1,000 full-time employees within the first few years. Depending on the nature of work, each employee is estimated to contribute $15,000 to $25,000 worth of yearly revenues. Reyes cited Baguio City as an example, which started with just 300 employees and now employs 20,000 professionals working in various outsourcing companies.
Reyes explained that employment rates fully depend on a city s capacity. Those with more college graduates have a bigger power to attract several industry players. Furthermore, he emphasized that Philippine outsourcing cities can focus on a specific BPO niche depending on the skills of their graduates.
What this means for the national BPO industry
Channeling the country s efforts toward developing new next-wave cities opens fresh opportunities for Filipino professionals as well as local and foreign investors. The emergence of new Philippine call centers strengthens the government s commitment to create bright career paths for Filipinos in different parts of the country. Moreover, investors seeking an alternative to established BPO cities such as Metro Manila and Metro Cebu will find viable and competent sites for outsourcing.
The Philippine BPO industry aims to employ at least 1.3 million professionals and generate $25 billion in revenues by 2016. The establishment of new BPO cities can greatly help the international outsourcing capital to move toward achieving these goals.