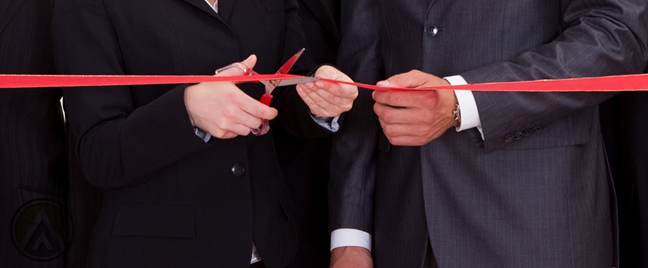 Bolstering its presence in the business process outsourcing industry, Open Access BPO will soon mark its second expansion in Asia this year, as it launches a new office in the Philippines safest city, Davao, on August 11.
Recently, the multilingual contact center also brought its services to Taipei, Taiwan, currently the 13th safest city in the world according to The Economist. Together with its operations in central business district Makati, Philippines, there will soon be three branches to deliver the company s services.
"The reasons for expansion are threefold. One is that the cost of doing business in Davao is a lot less, about 20 to 30 percent less than in Manila, savings which we can pass onto our clients. The second reason is redundancy; having two different locations for customer support creates an extra blanket of security. Another reason for going to Davao is that it's the safest city in the country," company CEO Benjamin Davidowitz remarked.
All in all, these recent expansions aim to boost the contact center s market reach and initiate an even more dynamic role in the outsourcing industry. To support this goal, Open Access BPO focuses on operating from the safest locations in the world. As approximately 70% of its services are being delivered from the most livable cities, the company ensures continuous service delivery and provides a secure environment for its constituents.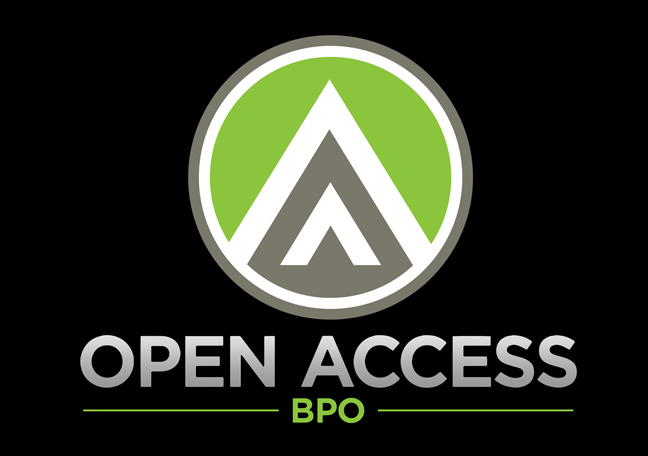 "We aim to open our locations in cities that are very safe, populated by a highly educated workforce, and offer a high level of accessibility," said Davidowitz. "Our new offices in Taipei and Davao echo that sentiment as they are annually featured in the world's top five safest cities and are well-known to have a highly educated population."
During the Davao office launch next month, Open Access BPO will be offering around 180 jobs to IT and BPO professionals in the area. The open positions will be centering on English voice and non-voice customer support services. Davaoenos seeking to work in the outsourcing industry are welcome to attend the event and apply for any of the office's job openings.
The ribbon-cutting event will take place at the company's new office at G/F Filandia IT Center, Quirino Avenue corner Jacinto Ext. St., 11-B Poblacion District, Davao City 8000. It will be attended by company owners Benjamin Davidowitz and Henry Chang, along with key persons from the firm s management team. Media personnel from various parts of Southern Philippines will also be present.