In true Open Access BPO fashion, a year of hard work won't be complete without a fun and festive year-ender.
For the last event of this decade, we went MONOCHROME. Gigantic black-and-white chess pieces adorned the stage and a photo wall featuring the names of all the Makati employees added pizzazz to the night.
The Open Access BPO family proved monochromatic doesn't mean boring. Take it from the stylish black-and-white looks donned in the Rizal Ballroom and M Rooms at the Makati Shangri-La last December 14th.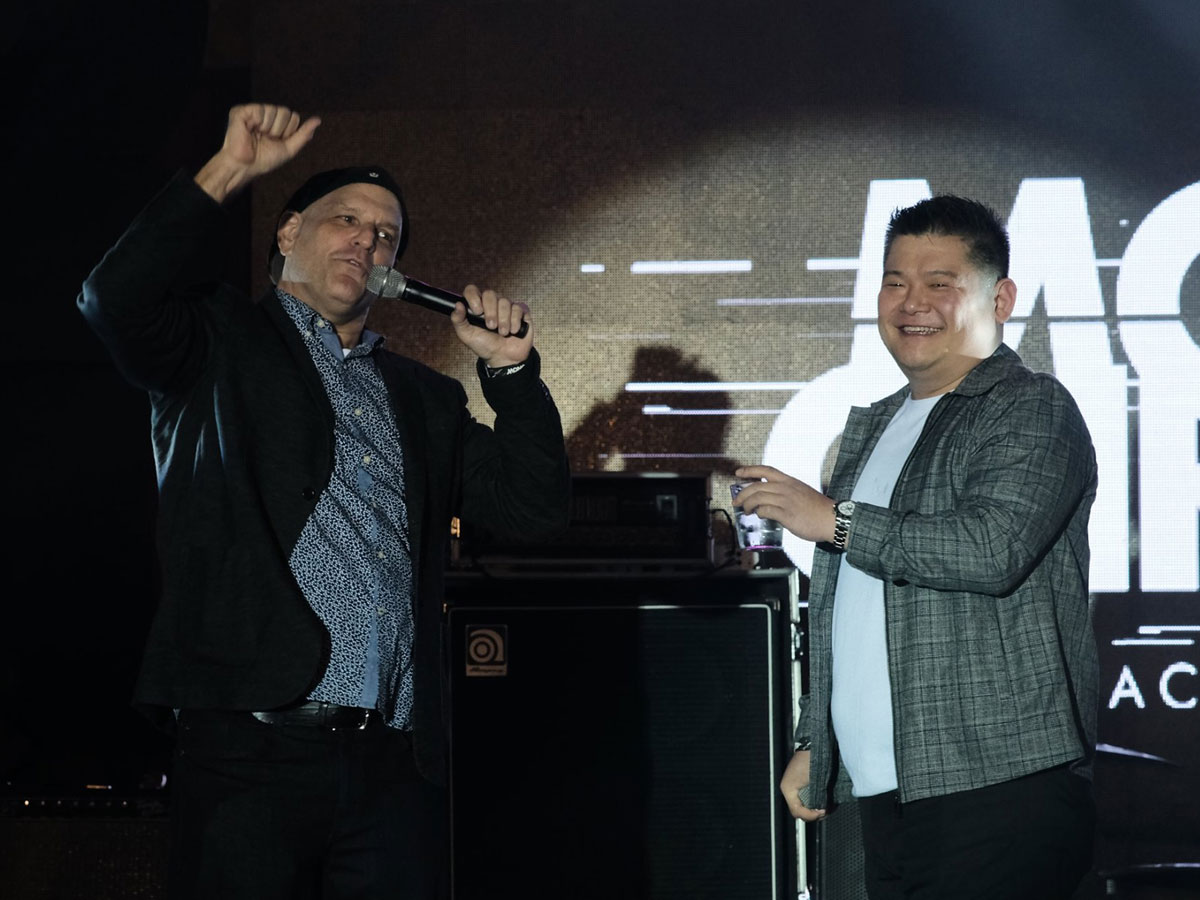 A Memorable Kick-Off
The sense of community and culture are big for Open Access BPO year-round. These, of course, were echoed in the opening remarks by our CEO, Ben Davidowitz. "I think we've got more love in this room than any other BPO company in the Philippines."
"Moving forward, I challenge everyone here to be a little bit of a better person than you are today, and let's spread as much love as we can over the next year."
Henry Chang, Open Access BPO President, also joined our CEO during the opening remarks and wished everyone, "Happy holidays! Good luck next year, and every year beyond that. Party on!"
Monochrome High
December 14th was also the much-awaited finals of the inaugural Open Access BPO singing competition. Previously, 15 contenders battled out for the top three slots during Customer Service Week last October at our G2 Corporate Center site.
Third placer, Michael Anthony Amoroso, serenaded the crowd with his rendition of the classic, "Be My Lady."
Second placer, Jocelyn Sison, brought concert-level energy to the stage with KZ Tandingan's rendition of Adele's "Rolling In The Deep" and Salbakuta's "Stupid Love" rap interlude.
The first-ever Open Access BPO Idol winner, Kirk Teoxon, got audiences cheering from all corners of the ballroom with his version of James Ingram s "There s No Easy Way."
As per tradition, Open Access BPO handed out recognitions to loyal employees for their years of service with the company. This year, three employees celebrated 10 fruitful years with the company, while 28 others were five-year awardees.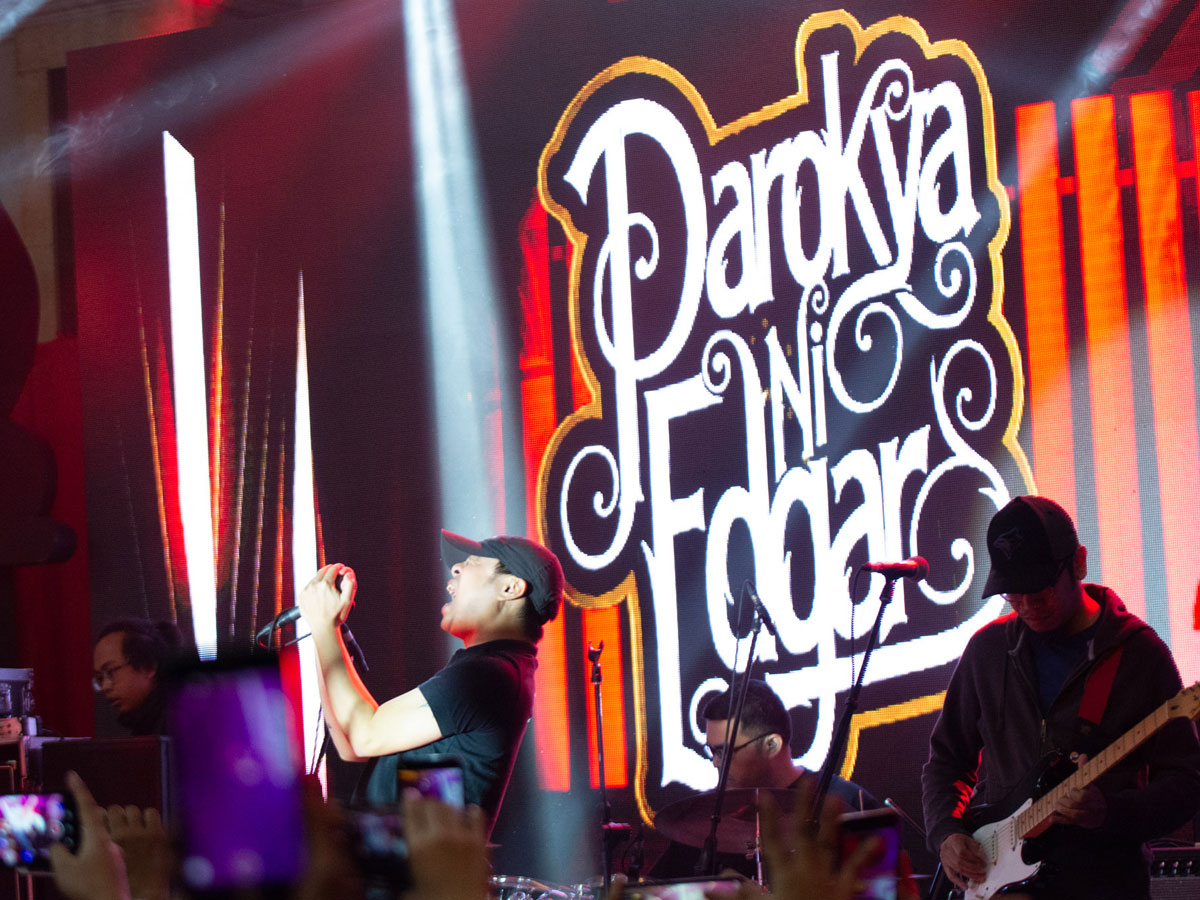 The highlight of the night for many was the performance of the award-winning Filipino rock band, Parokya Ni Edgar. They sang fan favorites like "Buloy," "Harana," "Silvertoes," "Para Sa 'Yo," "Halaga," "Inuman Na," "Sayang," and "Your Song."
When it was time for the band to perform "Bagsakan," two lucky Open Access BPO employees were selected to help fill for the verses popularized by iconic Filipino rappers, gloc-9 and the late Francis Magalona. What a great fan moment for Dean Julian Bleza and RJ Obispo Bolivar, who were lauded by Chito for their efforts.
Onwards 2020
If our MONOCHROME night was any indication, each attendant's wide smile made the night grander beyond the fashionable frocks. From free-flowing drinks to a sumptuous buffet, it was a great way to send off the year.
It's been quite a decade for Open Access BPO as we celebrate 12 years in the business process outsourcing industry this 2019. And much our company president's well wishes, we also hope for bigger, brighter years ahead for the company and everyone in our Open Access BPO family. May we end every year with gratitude and satisfaction for the big and small successes we've achieved.
We'll see you again next decade!