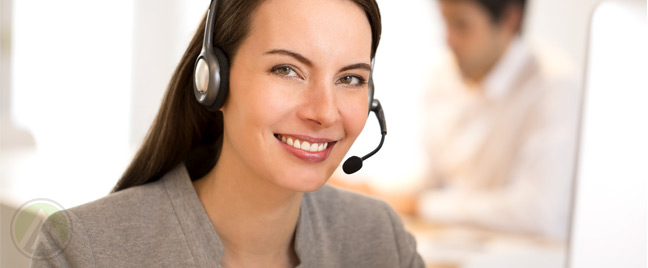 With the goal of enabling businesses to reach out to their diverse customer bases, Open Access BPO now delivers multilingual customer service and technical support in 13 languages.
The original roster of languages offered by the firm includes four European (French, Spanish, German, Italian) and four Asian (Arabic, Korean, Japanese, Chinese) languages.
With the increased demand for multilingual support in the Asian market, four more Asian languages were added in April 2014, namely, Indonesian, Malaysian, Thai, and Vietnamese. The latest addition to the line-up, launched in May this year, is Portuguese. It is the official language in nine countries across the globe.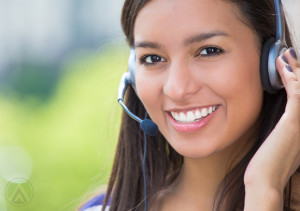 Having voice solutions delivered in a wide range of foreign languages, Open Access BPO attracts more and more businesses from countries outside of North America, where most of its outsourcing clients come from. Businesses with diverse customer bases, such as those catering to Asian, European, and African customers, have found a way to penetrate new markets while strengthening their presence in existing ones with the help of the outsourced multilingual services.
Open Access BPO does not only take pride in its broad market reach, but also in the quality of the voice-based business solutions it delivers. Strategically located in the Philippines, Open Access BPO equips its clients with 24/7 availability of customer service and technical support. At an affordable rate, clients also get to benefit from the latest in multilingual call center facilities and best practices.
By constantly aiming to improve its multilingual support services, Open Access BPO positions itself as the top outsourcing option for businesses that take advantage of the current centralization trend. Clients of Open Access BPO do not only get to have an outsourcing partner but an extended hub for their operations as well.
About Open Access BPO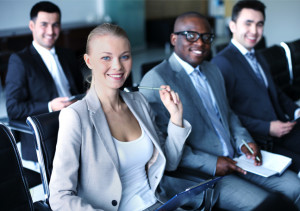 Open Access BPO has been offering voice, non-voice, and back office services to its clientele worldwide. Initially established as a telemarketing company in San Carlos, California in 2006, the company transferred its operations to Makati City, Philippines.
Acclaimed as a boutique-style company, Open Access provides clients customization options over the outsourced services through its unique neo captive BPO business model. Clients, therefore, get to have a hands-on approach in supervising their outsourced team.
Open Access is also committed to enabling its clients overcome their business challenges at an affordable rate. By outsourcing to a low-cost region such as the Philippines, businesses benefit from significant cost reduction without sacrificing the quality of their outsourced services.
To know more about the business solutions offered by Open Access BPO, visit www.openaccessbpo.com