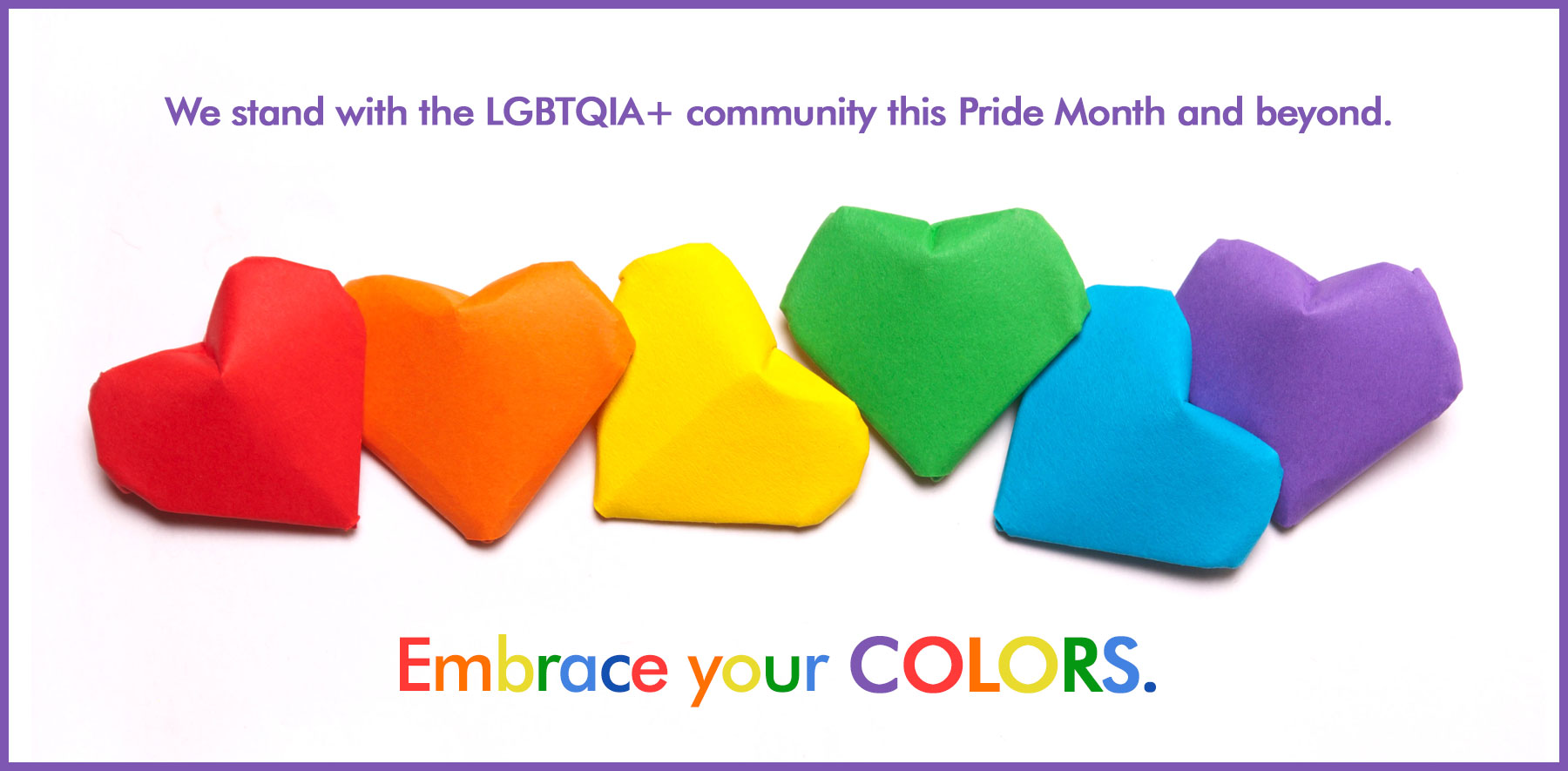 This June, LGBTQIA+ communities all over the world are celebrating Pride Month. Amid Pride celebrations, Open Access BPO expresses and extends full support to its very own LGBTQIA+ members.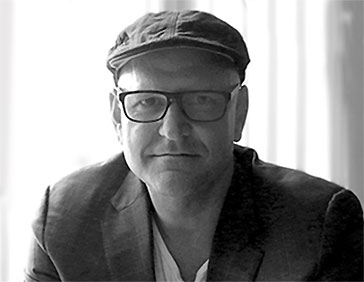 I'd like to take this opportunity to remind our LGBTQIA+ members that Open Access BPO is a safe space. We commit to providing all of you with equal opportunities and the liberty to express who you are, regardless of gender or sexual identity.
Open Access BPO has always been and will always be a place that cultivates and enforces openness, inclusivity, and respect.
We, as a company, not only allow diversity—we embrace and celebrate it, knowing that it makes us stronger. With our LGBTQIA+ community here at Open Access BPO, we march with Pride and wave our rainbow flags. Open Access BPO is one with you in fostering a gender-inclusive space that thrives on equality, respect, and freedom of expression.
Happy Pride!