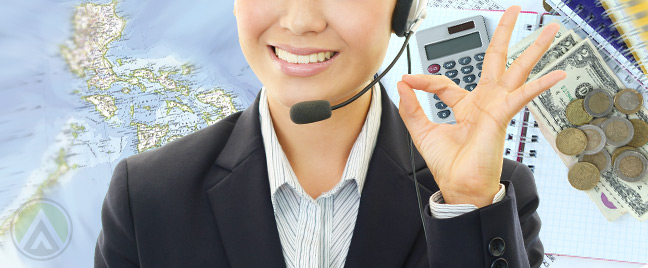 Businesses that are outsourcing to the Philippines contributed to the local banking industry's fairly strong and growing status despite the devastation brought by Super Typhoon Haiyan.
The latest Global Credit Research by Moody s Investors Service praised the Philippines for sustaining possible financial blows and keeping pace with other equally strong Asian economies.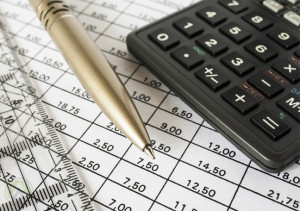 "Philippine banks are an outlier, with their credit profiles remaining on an improving trend, benefiting from a strong economic outlook, even after recent disasters and the absence of concerns about excessive credit growth," said Moody s managing director Stephen Long.
The Moody s research further claimed to have a positive outlook for Philippine banks, as liquidity and asset quality remain ample although loans outpaced deposits and some assets were reported to have been impaired.
Philippine banking owes much of its laudable performance to the local business process outsourcing (BPO) industry, which is estimated to bring in $16 billion revenues this year.
The BPO sector has been continuously catching up with and is expected to surpass the country's main revenue accumulator, the remittances by overseas Filipino workers (OFW).
Outsourcing to the Philippines in 2014 poses to become an even more fruitful venture because of the forecasted 7.5% growth of the Philippine gross domestic product.
Open Access BPO is a fast-growing outsourcing firm that operates in the Philippines' premier business district, Makati. Visit our website or join us on Google+ to know how our services can help your business grow.