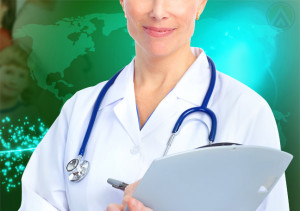 The launch of the electronic claims (eClaims) program by the Philippine Health Insurance Corporation (PhilHealth) is set to reinforce the status of healthcare outsourcing in the Philippines, and provide more employment opportunities for unemployed health professionals, according to healthcare authorities during this month s National Telehealth Symposium.
In an interview, Health Secretary Enrique Ona expressed optimism for the project. This will push hospitals and PhilHealth to greater levels of efficiency." he said. "In addition to faster and more transparent processing, the eClaims program will open up tremendous opportunities for health outcomes research and utilization review.
Aside from its contribution to the employment sector, the implementation of EClaims is also predicted to increase the stronghold of the Philippines in the global healthcare outsourcing industry. The healthcare industry has been reported to show tremendous promise, as demonstrated by a recently conducted research. The study revealed that the healthcare information management (HIM) segment had the fastest growth in the information technology and business process management (IT-BPM) industry last year, employing an estimate of 45,000 full-time professionals.
The full eClaims program aims to improve the claims processing system by utilizing an advanced web-based online IT service to facilitate transactions between hospitals and Institutional Health Care Providers (IHCPs) and PhilHealth. The program is considered by many as a milestone for healthcare outsourcing in the country.