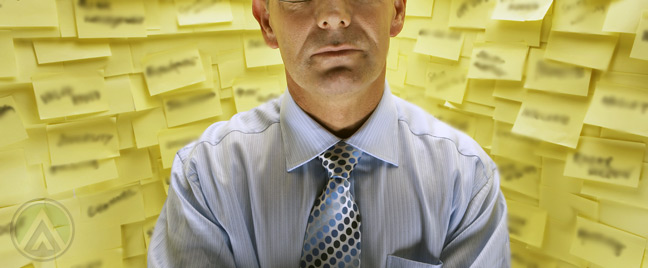 Following up with clients is one of the most commonly used sales strategies. The ability to develop a systematic follow-up strategy where creativity and personalized approach are key ingredients leads businesses to building stronger relationships with their customers. Asking sales agents from your call center in the Philippines to take an active role in this process can be your way of improving the customer experience.

Sales follow-ups can expand your role in the customer-business equation from being a brand that just wants to make more sales to being an organization that cares about satisfying customers. The success of this sales strategy depends on who you choose to follow up with. The timing and purpose of your follow-up are also equally important.
Here are four groups of people that you should keep an eye on when conducting sales follow-ups:
1. Quality referrals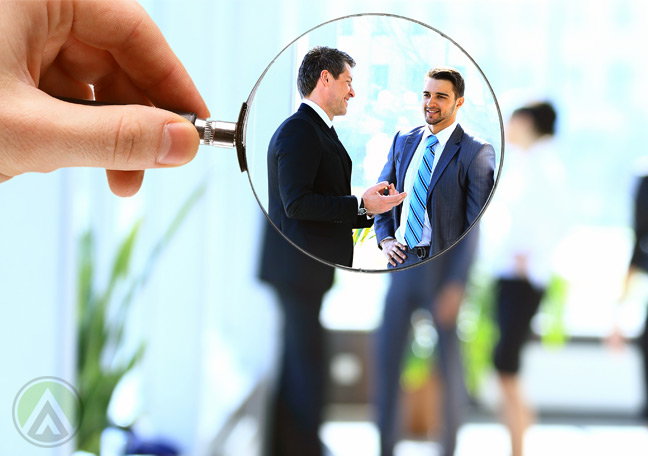 It doesn't make sense for you to keep on asking people to send you referrals if you don t get in touch with them. Referrals matter to the growth of your business, so you must invest time and effort in building your relationship with them. In fact, since referrals can be classified as qualified leads, you will most likely spend a shorter time converting them into customers compared with negotiating with non-qualified or non-referred prospects.
2. Active clients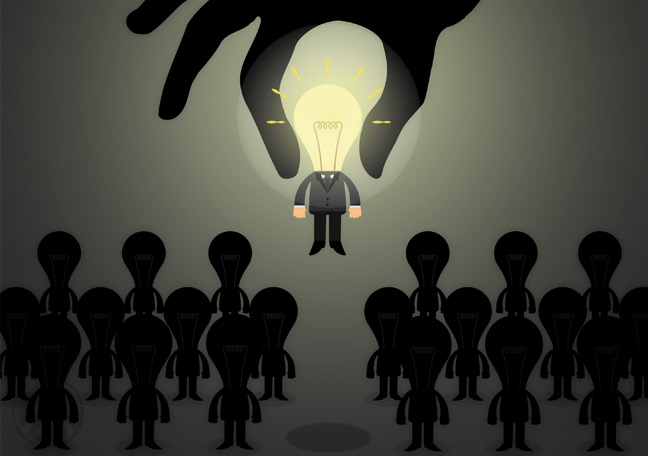 Just because these people seem loyal to your brand doesn't mean you no longer need to reinforce your sales strategy by interacting with them. Following up with your loyal customers can be your way of showing appreciation for their continued support. The best time to get in touch with loyal customers is when you successfully converted one of their referrals to a client. Thanking your customers will motivate them to bring you more referrals.
3. Inactive clients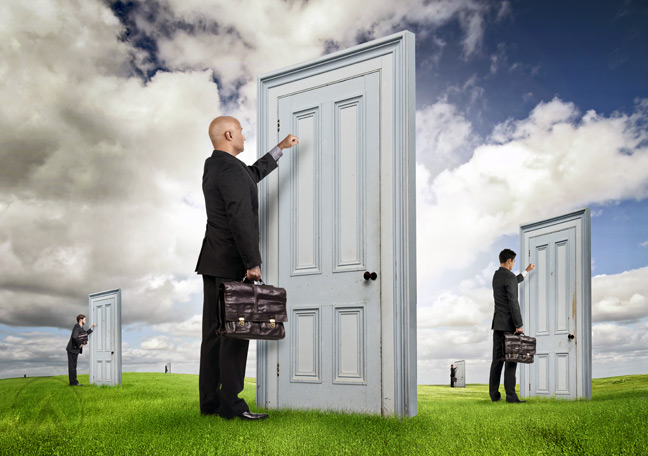 There are customers who always interact with you and talk about your business to their circles, and there are those who just choose not to. The latter is the group of people you want to bring closer to your brand. Send them notifications about updates of your products or services. Encourage them to upgrade the product or service they bought from you. These can be your way of not only providing customer service, but also increasing sales by reinvigorating idle customer relationships.