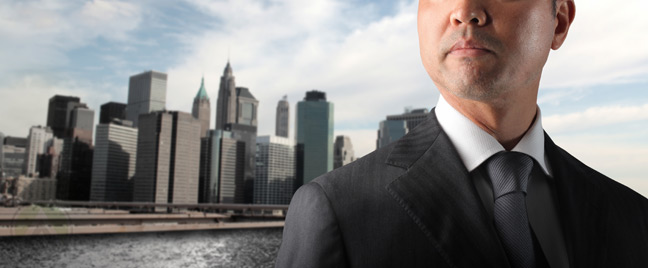 The business process outsourcing (BPO) industry is set to benefit from the incoming investments of Japanese companies. Along with Philippine call center firms offering multilingual voice services, businesses under the agriculture, mining, and manufacturing sectors will also flourish through Japanese investments, as seen by Philippine foreign relations officials.
Why the Philippines?
For Hans Siriban, the Philippine consul to the Japanese embassy, the Philippines is under the Japanese economic radar for having legislations, industries, and labor rates that are favorable to Japan s needs.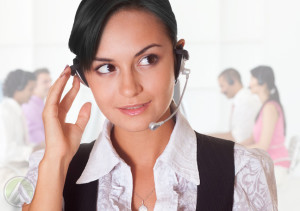 For instance, Japanese producers of high-value commercial crops, cut flowers, and ornamental plants would benefit from Philippine farmers, as the Philippines is Japan s biggest banana and pineapple supplier.
Philippine ambassador to Japan, Manuel Lopez, added that the Philippines is the most affordable and closest Southeast Asian economy to Japan.
The officials pointed out that tax perks for export-oriented businesses attract Japanese companies to the Philippine shores, in addition to the growing market and young workforce that the latter country boasts. For offering these perks to foreign investors, the officials see the Philippines as instrumental to Japan s plans of further penetrating the Southeast Asian market.
Not just Philippine call center companies
The economic prosper from Japan will trickle to a larger portion of the BPO industry, not just to the voice service segment.
Dita Angara-Mathay, commercial counselor of the Philippine Embassy in Japan, said that Japanese firms will venture into game and content development. In fact, 50 to 60 representatives of Japanese gaming giants Sega, Konami, and Bandai are set to visit Manila in May to source partners who could address their gaming and creative content needs.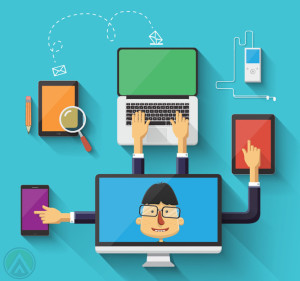 Mathay expressed trust in the Filipinos ability to produce world-class programming, visual arts, and language components of video games, thus paving way for Japanese entertainment distributors to venture into more Western markets.
Meanwhile, investment in other industries will concentrate in provincial locations, particularly Mindanao and Laguna.
Ambassador Lopez explained that the peace accord signed by the government and Moro groups made Japanese businesses eye Mindanao for their agriculture and mining projects. Auto manufacturers with existing business operations in the country will be expanding production in Laguna and other cities outside Metro Manila.
Open Access BPO delivers voice services in Nihongo as part of its multilingual call center solutions. Visit our website or join us on Google+ to know more about our other services and to partner with us.