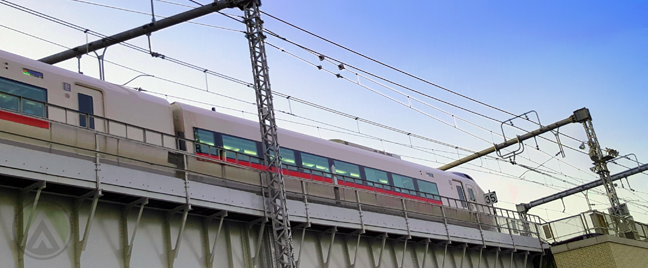 Cebu City, one of the top outsourcing hubs in the Philippines, will be pilot-testing two electric trains as a transportation mode for call center agents.
Philippine call center agents in Cebu City will soon be able to ride two e-trains when going to and from work. This initiative is part of the city government's transportation program for those working in its business process outsourcing (BPO) sector.
According to Joel Mari Yu, point person for Cebu's business and economic development, this is one way to supply the transport needs of BPO employees. There are currently 160,000 contact center representatives in the area, employed by 349 companies. A study by real estate firm Cebu Holdings Inc. found that per 8,000 workers in the city, 3,480 use public transport modes to travel between their homes and offices.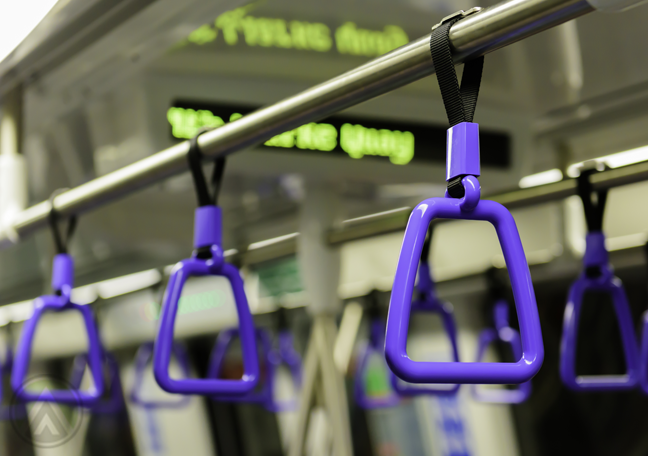 In a meeting with the outsourcing and IT sectors last week, Yu said that they are currently studying the project and its aspects. This would include the space they'd need for the trains and how they would be maneuvered. Drivers will undergo free driving and maintenance training.
The e-trains, which were provided by the Department of Science and Technology (DOST), has five detachable coaches, each of which can carry 60 passengers. DOST is sending only three coaches for the project's testing stage. They're planning to increase this number depending on the test results, which will be available after one year.
"The test will run for a year. As for the routes, we're coordinating with the BPO industry as to where the best demand needed for the system is," Cebu City Transportation Office head Atty. Rafael Christopher Yap said.
The CCTO is not planning to impose fares for the bus rides yet. The Cebu City government is planning to market the technology to private firms who are interested in building, running, and enhancing the e-trains.
Cebu City's BPO sector
Next to Metro Manila, Cebu City is the second most preferred outsourcing destinations in the Philippines. Globally, it ranks 7th out of 100 offshoring hubs, according to consulting firm Tholons. Cebu is widely recognized as the education center in Central and Southern Philippines. This lets them produce and sustain a large talent pool for the city's information technology-business process management segment. Currently, this region provides a mix of services including software development, knowledge services, customer support, and others.