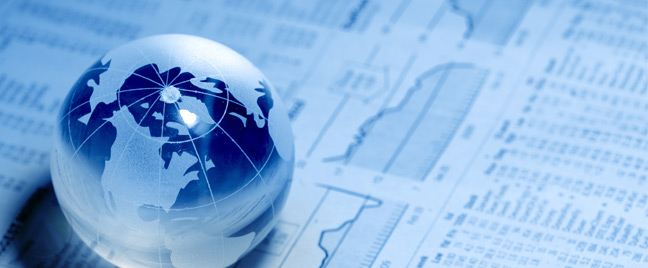 The business process outsourcing industry (BPO) continues to play a significant role in reconstructing the Philippines from economic ruins to a thriving Asian nation. Open Access BPO reports about the upcoming growth of the country, as predicted by a top economist.
The BPO industry along with remittances from overseas Filipino workers (OFW) will help the Philippines produce more than double of its current earnings in the coming decade, according to an economist from industry resource giant IHS.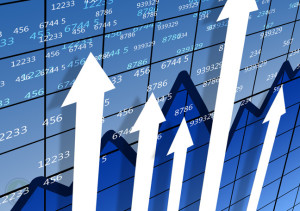 IHS Asia-Pacific chief economist Rajiv Biswas predicted that the Philippines can reclaim its former glory by 2030 after decades of economic lag.
Biswas said in an issued statement that the country "has undergone a remarkable transition from a pussycat into a tiger economy over the last decade." Formerly dubbed as the "Sick Man of Asia," the forecasted comeback can place the Philippines among the three best performing economies in the Southeast Asian region, the chief added.
Also mentioned in the release is the Philippine economy's capacity to charge a "robust long-term economic growth of around 4.5% to 5% per year over the 2016 to 2030 time horizon."
If attained, the economy will jump from this year's $280-billion level to the $680-billion range by 2024 and have a probable gross domestic product (GDP) of $1.2 trillion by 2030.
The economist further cited international companies that outsource call center and non-voice services in the Philippines as the main drivers of the oncoming growth. Foreign currencies remitted by about 10 million OFWs will also aid the surging BPO sect in crutching the previously ailing country.
Biswas then advised the country to improve business and tourism conditions to attract more manufacturers among other investors, who will help sustain the Philippines' economic growth.
He pointed out that the nation still ranks low in the World Bank's ease of doing business ratings. Basing on government figures, Biswas said that one in four Filipinos lives in poverty while employment stability still remains as one of the country's biggest challenges.
Fixing these, the Philippines can stay in the race towards Asian economic dominance, given the fact that it is among the fastest-growing economies in recent years with a recorded 7.2% GDP growth in 2013.