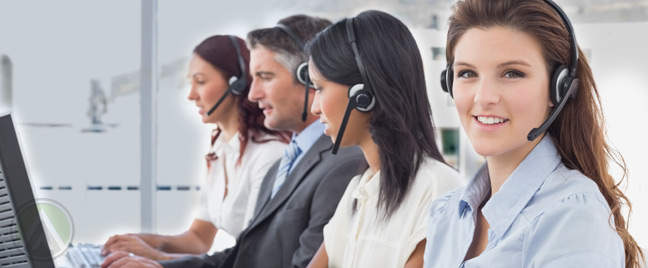 When your customers reach out to your call center in the Philippines to raise their complaints, your customer service representatives are expected to apologize for the inconvenience they are experiencing. Apologizing doesn't necessarily have to be a sign of guilt or incompetence; it can be a call-handling strategy for appeasing angry customers.

Saying sorry is a gesture of humility that can trigger the human instinct to forgive and be more lenient. That s why, in most cases, apologizing can save you from losing your customers. But, sometimes, it s not enough to win back their trust. Words can t improve things if not backed up by actions, especially when the mistake has already been done.
Not all customers will settle with your apology. Some would go to the extent of taking things to social media to vent out their frustration. Exceptional customer service is not just about being warm and friendly to your customers; you need to have actual solutions that can compensate for their loss.
What to do next after saying sorry
The best thing to do after apologizing to a complaining customer is to make a promise that the management will look into the matter thoroughly and that he will receive an update concerning the matter. This builds a greater sense of confidence that can calm your irate customers down. It gives them the idea that their concerns are not being neglected, while being realistic about the necessary procedures that you have to follow when receiving complaints.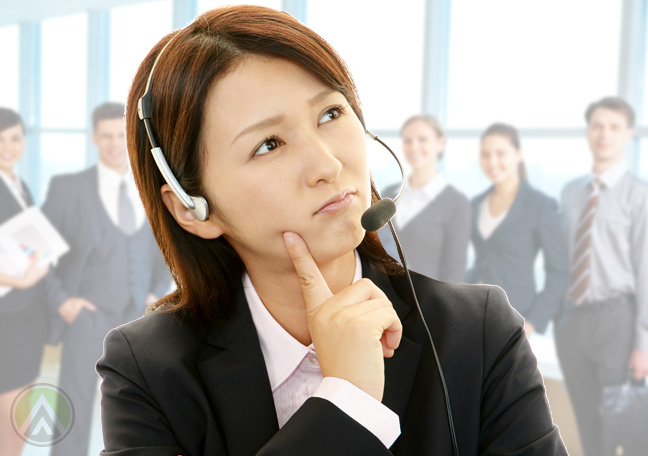 Complaining customers don't call you because engaging in a heated conversation with your reps is a fun thing to do. They reach out to you because they need help with something that bothers them. At this point, it doesn't matter anymore whose fault it is; they probably just need to have the issue resolved in no time. So, when someone demands for an explanation, a service repair, or anything that he is entitled to as a paying customer, make sure your agents do it as soon as they can. They should also be trained to orient customers on what steps will be taken right after a report has been made.
Customers should never be left clueless about what happened to their requests or complaints; the last thing you want them to assume is that you are ignoring them. Remember, the longer they wait, the angrier they can get.
Of course, when making promises, you need to remember that you should never fail to deliver them. Consider it as your attempt to gain their trust back; screw up and you will ruin your relationship with your customers.
Why you should take the extra step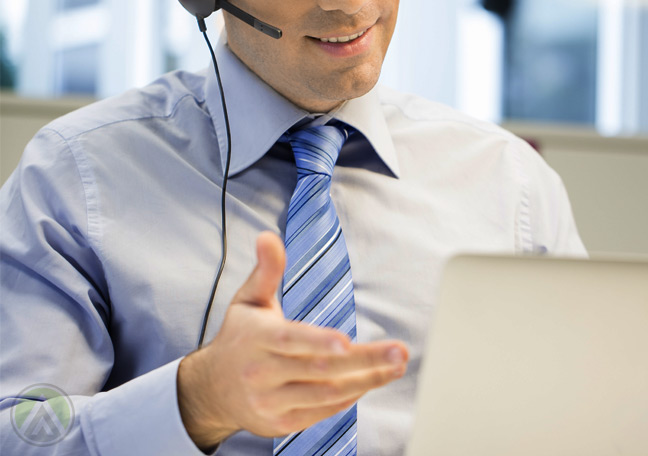 In a competitive industry, customer service is the key to staying ahead of other brands. Today s customers won t stick with your business just because they are no other options. The Internet has made looking for alternatives easy for customers to do. So, if you truly want them to stay with you for a long time, making them feel neglected should be avoided at all costs.
So, the moment you see a danger sign from your customers that could hint their possible departure from your brand, don t just be apologetic; go out of your way and make your customers feel extra special. Don t make them feel that their complaint call is just another ordinary call that you re used to getting. Give them the VIP treatment that they deserve, and let them feel how you truly appreciate their gesture of reaching out to you.
When you take good care of your customers, even if they are giving your agents a headache, your business will thrive. If you win their trust back with your retention strategies, you will have a stronger brand reputation that will make your business go places.