In call centers, underperformance may be caused by skills mismatch, lack of emotional connection with the job, and miscommunication.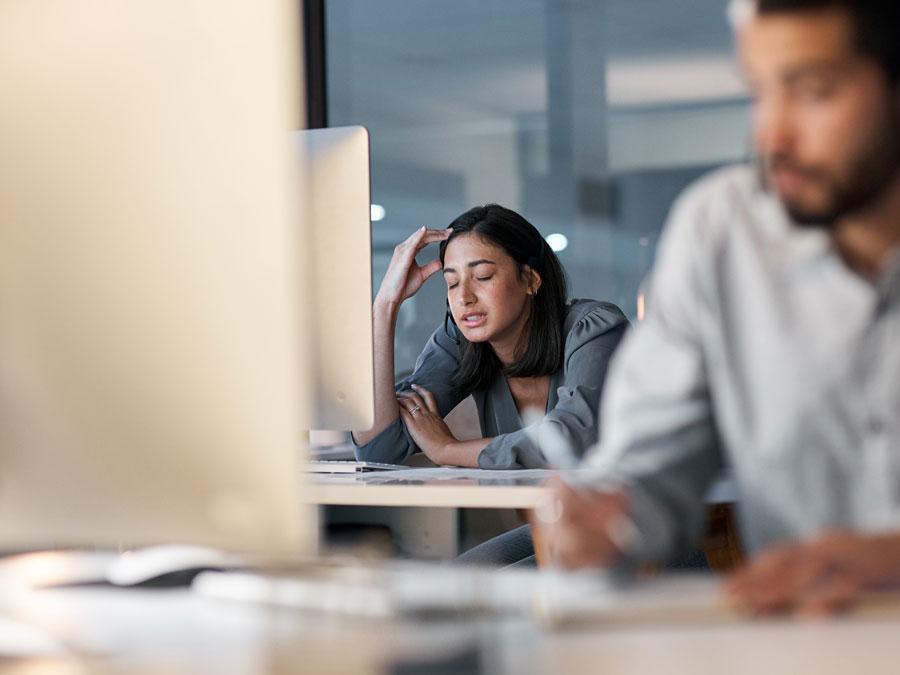 To outperform competitors and deliver great services, managers must shift their focus from customer to employee experience. Unfortunately, most team leaders and supervisors make the mistake of looking too closely at customer experience.
Although there's nothing inherently wrong with this, an unintended consequence is that they fail to properly manage the people who keep the business running.
It's true that to deliver great customer service, all you need is a bunch of passionate employees. But if your call center agents are suffering from poor team dynamics and lack of teamwork, it's time for you to step in.
To heighten employee engagement in the contact center, try these coaching strategies.
Outsourcing to Open Access BPO includes rigorous recruitment and training to ensure that your brand only gets diligent workers with the right skills for your program. Our inclusive corporate culture and employee engagement practices produce a positive safe space conducive for productivity and growth.
Contact us today to get in touch with a program development expert and learn more about our program management and employee development strategies.