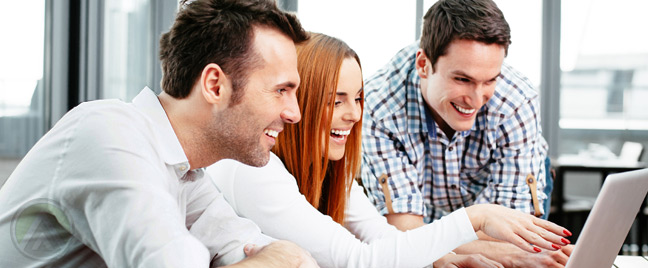 Deciding to outsource web development is a common step taken by businesses that want to upgrade their online platforms' marketing prowess. Maintaining a website that has a rapidly growing audience requires constant reinvention and updating to make sure it can keep up with its visitors' demands.

Seeking web services from a third party provider can be challenging especially if you are unfamiliar with the rudiments of developing a website or a web-based application. The scope of responsibilities of your web experts will also continue to evolve almost unpredictably depending on your business needs. Not all website development agencies will give the same level of care and attention to details. It's therefore important for you to know what qualities to look out for when hiring a web development team.
1. Competence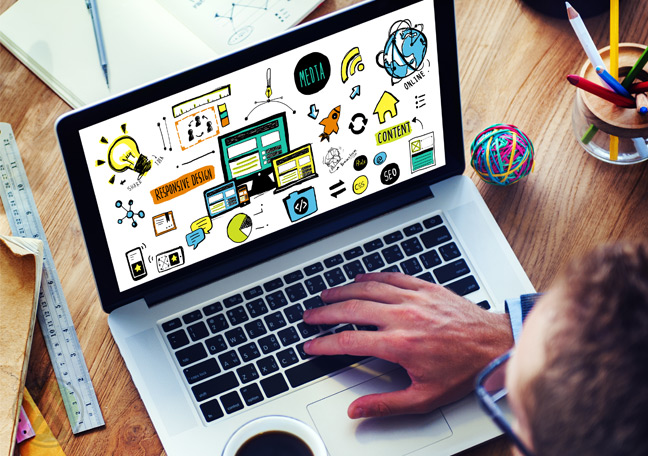 Make sure your web developers have found a way of staying updated with the recent advancements in web technologies, such as participating in continuing education courses. Ask your prospects about the specific projects that they've completed in the past, and see how this experience can be used in improving your website. For example, if you envision your website to be animation heavy, your provider's portfolio must include a compilation of their previously accomplished animated works.
2. Creativity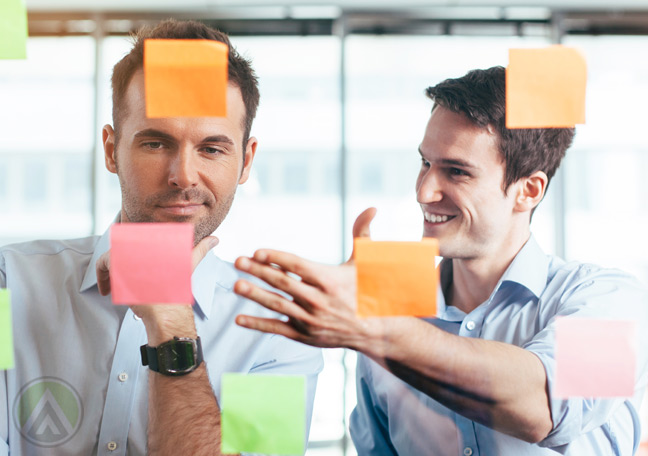 Web service providers have different approaches to web design. In general, the creative style of your team must match your brand personality. Check out the overall look and graphics of the sites that your provider partnered up with in the past. The goal is to make sure that your provider s design concepts are compatible with your design tastes.
3. Reliability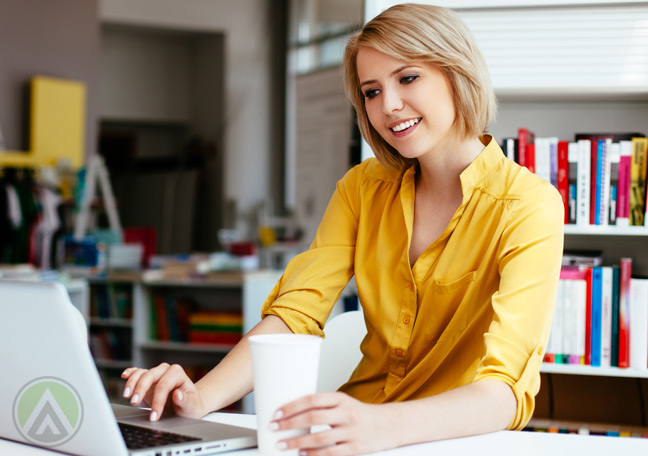 The responsibilities of web developers usually don t end once the site is up and running. They need to be ready to make prompt changes whenever necessary. Some agencies may only offer initial site building services and exclude site maintenance from their offers, so it pays to set expectations before starting the actual work. Although there s no problem with hiring two separate agencies for site building and maintenance, it's still practical to just have one trusted partner for all of your web development needs.
4. Communication skills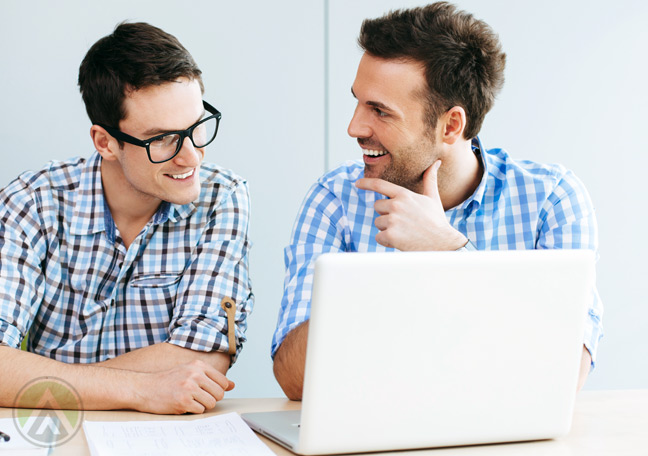 Your outsourced team will have to work hand in hand with you and your marketing leaders once the campaign starts. So it's important that the members of this team can communicate well with you. Strong interpersonal communication skills are needed in order to have a healthy partnership where both partners can freely share ideas and opinions in achieving common goals.
5. Professionalism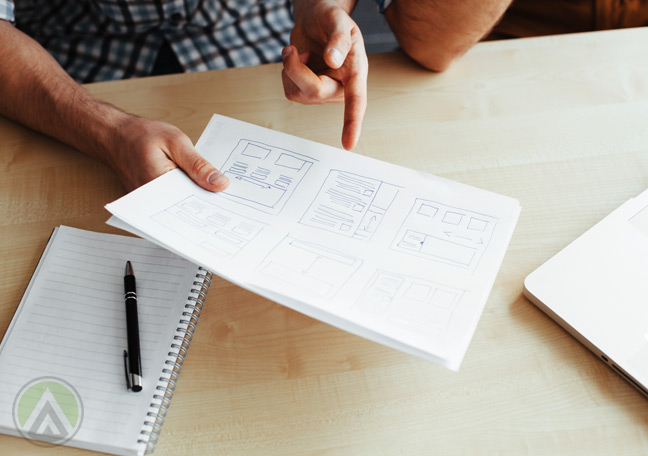 Since your web developers will be exposed to the sensitive aspects of your business, such as marketing strategies and client database, you must be confident that they will keep all of your business details confidential. They must sign a nondisclosure agreement and assure that there won t be any conflict of interests between you and any of their current or future clients. Having a contract protects both parties from having misunderstandings in the future.
Even without an extensive background, many agencies can claim that they can be trusted when it comes to providing web services. Checking credentials and talking to references are only some of the tasks that you need to do when planning to outsource web development. As a paying client, it's your right to expect that your web service provider can build and maintain your business website to your satisfaction.