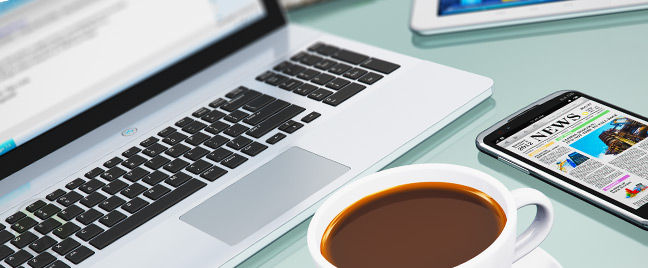 With the increasing demand to take the lead in the online realm, it's no wonder why web services are among the solutions that many businesses want to subcontract to outsourcing companies like Open Access BPO. Read on to know how outsourced web developers, web designers, and web content managers can give your business an edge.
In today's world where almost every aspect of the economy relies heavily on technology, businesses looking to succeed build an online presence to harness the marketing prowess of the Internet. On one platform, they can reach and assist customers, promote goods, and do many other business transactions that would require much costs and energy if done the traditional way. All these can be achieved once the initial step of building a website is done.
Creating a website can be costly and tedious, however, especially for those who are unfamiliar with the methods and tools used in web design and development, as well as managing the content that would go there. This is where outsourcing presents itself as a ready solution by giving outsourcers the following benefits:
• Quality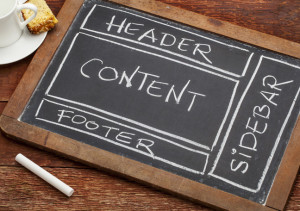 You shouldn't take the risk of developing and designing a website on your own. Templates and widgets, while readily available for you to use, are not the best tools as they can be limiting and can hamper your efforts to build your brand's visual identity.
If you don't have the skills needed to create a site, your online store might come out poorly designed and non-functional. Let experts handle the complexities of web development, design, and even content management to give your online space a professional feel, rich content, and visual appeal that would attract visitors.
• Affordability
Should you hire a fulltime web developer and designer if creating your website is only a mid-term project? Outsourcing is a more economical choice since you only pay the experts for the period they spent working on the site. And most likely, they already have their own tools and workspace for the job, so you wouldn t have to spend money on setting up your own equipment and facilities.
• Speed
If you lack expertise and budget, you would likely invest time learning web skills or scouting for a talented developer that's within your salary limit. This time should be spent on more important matters, so consider outsourcing to focus on sales, product development, or business expansions while an outsourced team simultaneously builds your website.
• Expertise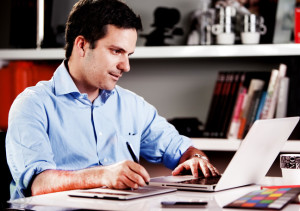 Outsourcing firms cater to various industries across the globe, so they are expected to deliver topnotch results in each project. Partnering with one gives you access to licensed experts with world-class capabilities, relevant training, and knowledge in the latest technological innovations needed to develop your modern website.
As more and more entrepreneurs are realizing the importance of taking their business online, the competition in the cyber realm only gets stiffer. A well-executed marketing strategy is needed to stay afloat, and a large part of that strategy depends on how well you present your brand online. Given the benefits you could reap from outsourcing, this move could be your weapon in cementing your lead in the industry you belong to.