Customers should always be a brand s main focus, especially in quality monitoring.
There's no better way to optimize your brand's call center services than through quality monitoring. It serves as the foundation of a proactive customer service that reflects the customers' voice.
And because of this, all customer outreach managers and brand owners must take this task seriously.
Aside from determining whether agents adhere to the brand s standards, performance monitoring will let you gather all the important insights. You ll find ideas on how to improve your performance and how to position yourself as a customer-centric brand.
But how do you know whether your agents' performance truly resonates the customers' expectations?
1. What do the customer surveys say?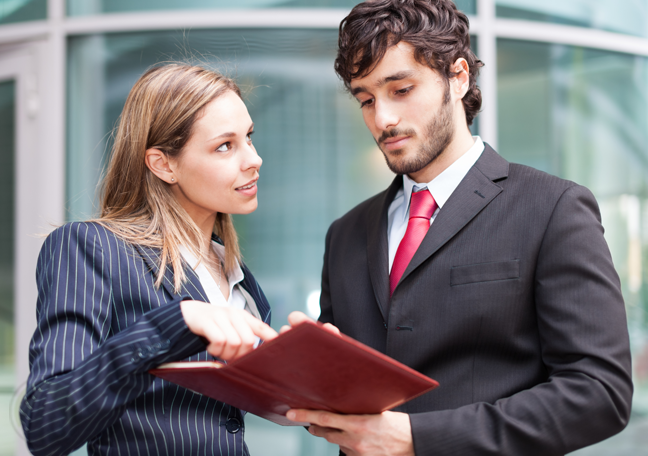 Many of the aspects you look for during quality monitoring are obvious enough. Does the agent listen well, speak clearly, and provide the right information to resolve the customer s issues? You don t have to ask your customers to know that these are important, but aside from these common considerations, what else should you be inspecting?
To know what s important for your customers, you have to refer to the surveys you ve conducted. What they want may be as simple as preferring live chat over phone calls or fewer emails sent to their inbox. These may be little things you d normally overlook, but they make a big difference in terms of customer satisfaction.
2. Product offers must match customers' needs.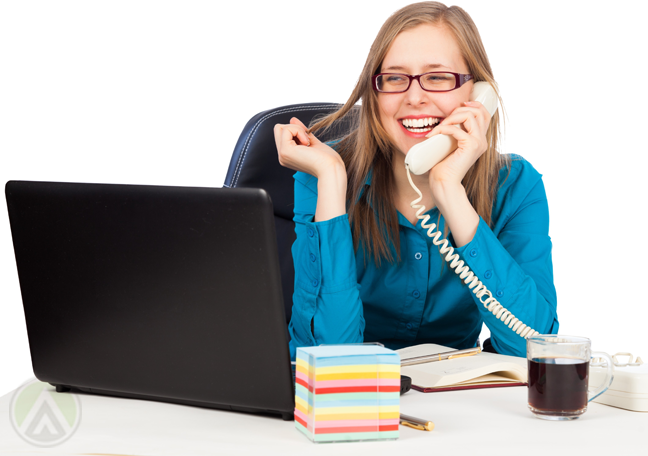 Upselling and cross-selling are two of the most common telemarketing strategies that a call center uses to increase a brand s sales. You probably already know that they come with plenty of pros and cons, so an agent must always be careful when offering something extra to customers.
A golden rule in telemarketing is that sellers must always offer products or services that are closely relevant to the customer. Otherwise, your customers can instantly turn from friendly to annoyed and may end up completely abandoning your brand.
3. Are there repeat callers?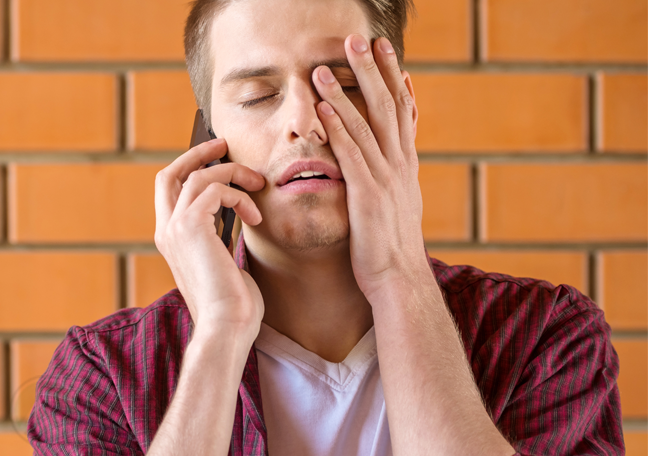 If so, why do customers usually call again? Do they experience the same issues, or do they perhaps inquire about or buy another product?
Of course, the latter is ideal and the former would mean there s something wrong either in your customer service or your product itself. Getting to the crux of the problem is ideal so you can start working on it immediately.
4. Improving agents performance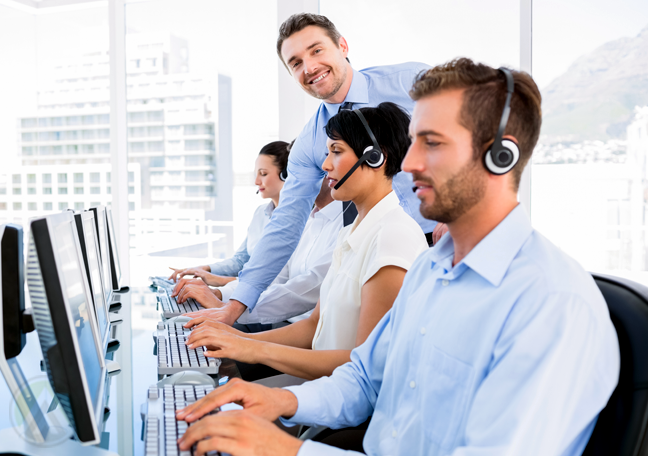 Improvement should always be the main goal of quality monitoring. Every time you listen to a call, the question you must ask is "What can be done to improve this conversation?" You need to look at several aspects aside from the agent s performance. This may include technology, call handling protocols, and your company s knowledge resources.
Performance monitoring is an essential component of customer service. Every improvement you make upon your services are rooted into the insights gained by listening to calls. Just make sure that all your future actions, especially when it comes to customer relations, are aligned with the preferences of your customers.