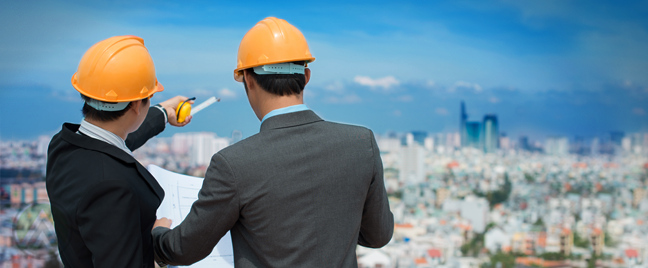 The increasing demand for office space is fueling the growth of new Philippine outsourcing hubs.
As the Philippines continues push for regional growth, new outsourcing hubs called Next Wave Cities are being developed. The 10 new business process outsourcing (BPO) hubs include cities Baguio, Davao, and Dumaguete, which are now among Tholons' Top 100 Outsourcing Destinations.
According to a report by real estate consultancy firm Pinnacle Real Estate Consulting Service, this expansion is hugely driven by the increasing demand for office spaces within and outside Metro Manila.
The report, More of the Same - Market Insight Q3 2016, released last Monday, stated that the dynamic Philippine real estate sector is changing the outsourcing landscape in many cities. As investors are flocking to Metro Manila to outsource their customer service and other operations, many firms may start transferring to other locations in the future. Doing so would let them move away from the competition over material resources and skilled professionals. This would allow them to save on rental costs, as provincial rates are much lower than that in central business districts.
Real estate demands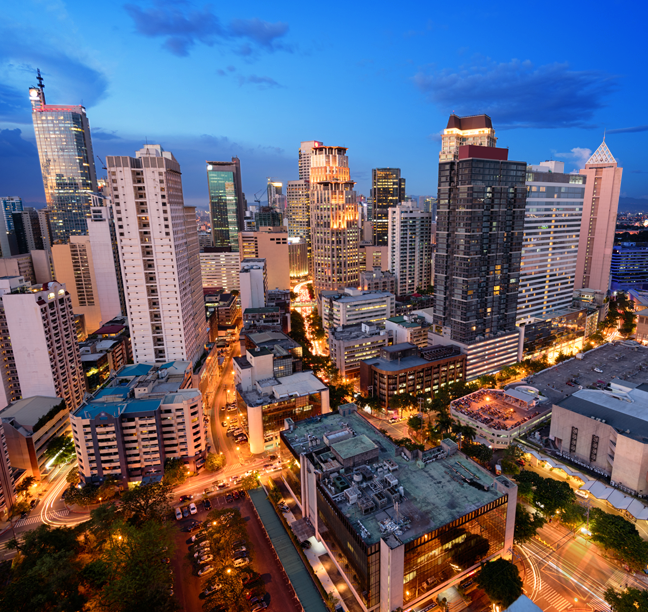 In the next two years, it's projected that more than 1 million square meters of office space will be built in Metro Manila. According to Pinnacle, this breaches the seven million square-meter target.
However, aside from the dynamic BPO market in Metro Manila, other areas like Cebu are also experiencing tremendous growth.
"There is a total of approximately 700,000 square meters of Grade A office spaces [Cebu]. Average rents are slightly higher than Php 500 per square meters per month, which is substantially lower than the Makati and BGC business districts. Vacancy of office space is likewise a low 5%, keeping the rents stable," Pinnacle explained.
In addition to Cebu, other Next Wave Cities that will continue to attract outsourcing companies and investors are as follows: Baguio, Davao, Dumaguete, Iloilo, Lipa, Metro Bulacan, Metro Cavite, Metro Laguna, Metro Naga, and Metro Rizal. What makes these areas attractive to outsourcing firms are a healthy workforce and rapid infrastructure development.
The need for new BPO hubs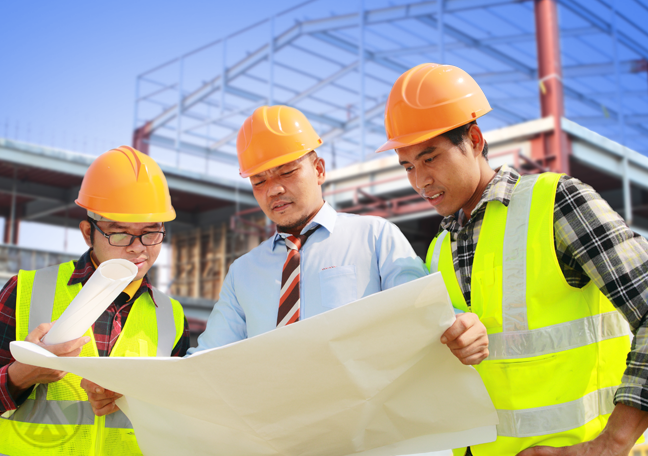 More and more Philippine call centers and other types of service providers are exploring new areas to put up operations. One of their main reasons for doing so is to gain access to a wider talent pool. In Metro Manila, it's estimated that around 62% of the workforce is already employed.
In addition, the emergence of Next Wave Cities is making the Philippines more competitive. According to global real estate services firm Jones Lang LaSalle (JLL) Property Consultants, new hubs allow the country to go toe-to-toe with India when it comes to outsourcing. Although the Philippines has beaten India in the voice customer service segment, it remains second in the overall outsourcing industry.
JLL suggests that the government build efficient transport systems, subsidize land property prices, and reduce rental rates in the Next Wave Cities to further encourage more investors to outsource to the Philippines.