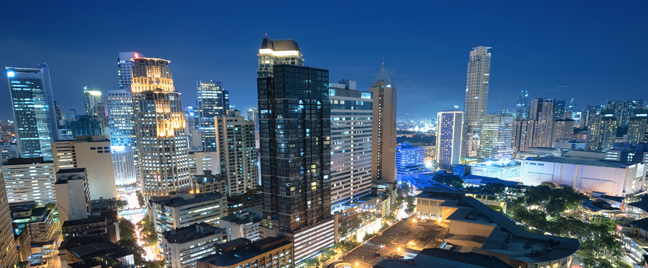 The Philippine government along with leading stakeholders honored several cities in key provinces for their growing contribution to the country's information technology-business process management (IT-BPM) industry.
In a report, the Department of Science and Technology, the IT and Business Process Association of the Philippine (IBPAP), and Leechiu Property Consultants (LPC) named the cities of Davao and Iloilo as "Centers of Excellence,"
Both cities join Metro Manila, Metro Cebu, Metro Clark, and Bacolod City as premier Philippine locations for their continued growth as business process outsourcing (BPO) hubs and for proving their capability of attracting and hosting major outsourcing firms.
Davao City is home to Open Access BPO's second Philippine office, which opened in August last year.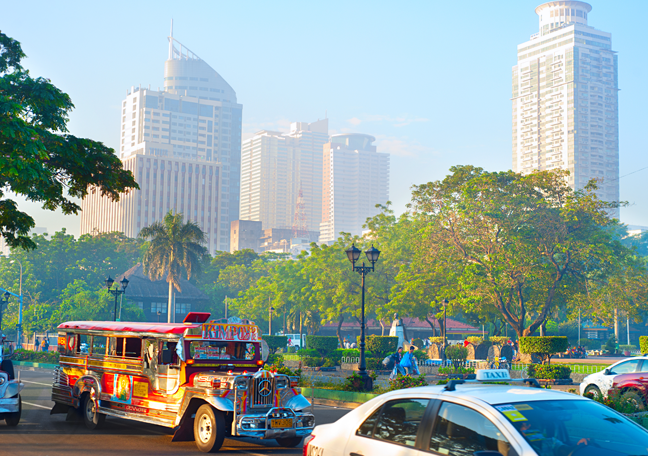 Other cities outside Metro Manila were considered as most ready to house outsourcing companies. These Next Wave Cities and it includes the following:
•     Baguio City in Benguet
•     Dagupan City in Pangasinan
•     Malolos City in Bulacan
•     Dasmarinas City in Cavite
•     Lipa City in Batangas
•     Sta. Rosa, Laguna
•     Taytay, Rizal
•     Cagayan de Oro City in Misamis Oriental
•     Dumaguete City in Negros Oriental
Out of 42 locations, these cities were chosen and evaluated based on four main criteria - talent availability, infrastructure, business environment, and cost. All of these help elevate outsourcing in the Philippines, continuously setting the country apart from other global offshoring destinations.
In the briefing held early this week, IBPAP President and CEO Jose Mari Mercado also identified 10 potential new Next Wave Cities:
•     Balanga, Bataan
•     Batangas
•     Iriga, Camarines Sur
•     Laoag, Ilocos Norte
•     Legazpi, Albay
•     Puerto Princesa, Palawan
•     Roxas, Capiz
•     Tarlac
•     Tuguegarao
•     Zamboanga
Mercado said that regularly coming up with a list on prime and prospective BPO hubs in the country provides IT-BPM players an idea on where they can best spend their resources.