The largest city in the Philippines is continuing to accumulate massive power in the BPO arena.
Primarily starting out as an agricultural sector, Davao City is now rapidly gaining its much-deserved recognition as a vigorously growing business process outsourcing (BPO) hub.
With the robust development it s been demonstrating, Davao City s information and communications technology (ICT) industry is expected to continue to follow an upward trend, according to Samuel Matunog, president of ICT Davao.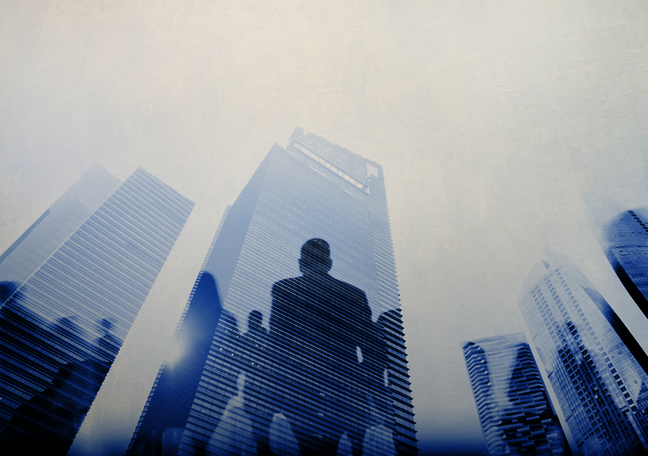 To support this statement, ICT Davao cited the recent achievements that collectively catapult Davao toward this dynamic state. One of these is the successive arrival of outsourcing companies in the area. As 2015 ended, 34,000 BPO jobs have already been created, representing a 70% increase from the initial 20,000 in the first quarter of the same year. Most of these jobs are provided by voice call centers.
Also as a result of the proliferation of Philippine call centers in the area, Davao City climbed three steps higher in Tholons 2016 top 100 outsourcing locations. From the 69th place in 2015, it has now secured the 66th spot worldwide.
For 2016 onward, we remain very confident and bullish about the industry as we continue to remain very active. To be able to jump three ranks is really quite an achievement for Davao. Being up a notch higher is very difficult to achieve because in the past three years, we are ranked alternately 69th or 70th place, Matunog said.
He further explained that Davao s economic success can be attributed not only to outsourcing companies but also to the software and real estate industry players. Both of these sectors, according to Matunog, help attract potential BPO franchises and big Philippine call centers.
In general, Davao City s capacities as an ICT location surpass those of other Asian cities, especially in Brunei, Indonesia, and Malaysia. Investors are particularly impressed by Davao s ideal business environment, climate change preparedness, good governance, and the availability of a fast-growing talent pool.