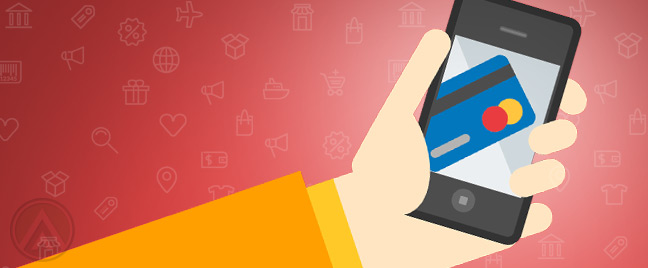 Tech giants Apple and Google are now taking the mobile commerce (m-commerce) game to the next level as both giants announce plans in refining their mobile wallet strategies.
Google is expected to reveal its new mobile payment system at the Google I/O developer conference in San Francisco this week. The highly anticipated annual conference is known for its reputation as the big event where Google unveils news and updates about the future of Android, Chrome, and other subsidiary services like YouTube.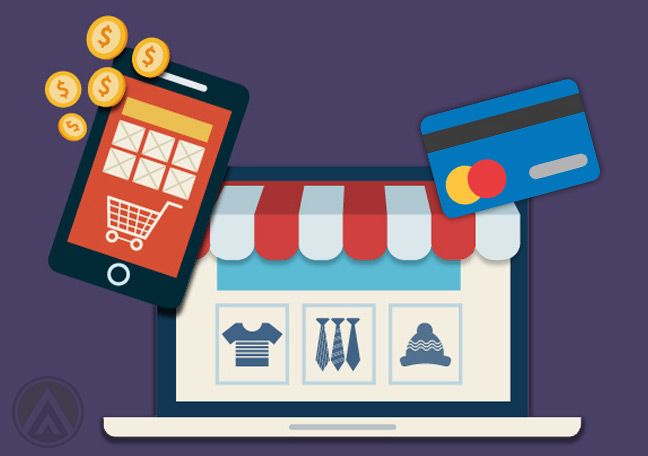 According to the New York Times, Google is making some major changes in its Google Wallet program as it will be reintroduced as a peer-to-peer payments app that will enable users to transfer money to each other s debit account.
With the reformatting of Google Wallet, Android Pay (Google's newest payment platform launched in March) is now expected to be promoted as the company s frontliner in gaining digital payment dominance. Android Pay allows business owners to accept payments made through credit card using a mobile app. The platform can also be integrated with loyalty programs of retail stores and merchants.
Apple is also gearing up for the mobile wallet tug-of-war as major enhancements to Apple Pay will be announced at the Worldwide Developers Conference next month. One of the much-awaited upgrades would be the addition of a rewards program for the avid users of the Apple Pay.
What the mobile payment advancements mean for retailers
Google and Apple's latest moves only affirm that m-commerce is not only here to stay, but it's truly expanded as a competitive platform. With other big names, such as PayPal and Samsung, entering the stiff mobile services competition, retailers can only expect mobile wallet to be an in-demand payment method among consumers in the near future.
Smartphones are now continuously redesigned to offer as many features as possible to consumers who are willing to spend for convenience and faster transactions. For business owners, this means that marketing strategies and consumer services should never be planned without considering how well they will be received by mobile users.
Mobile wallet presents merchants with great opportunities to reduce operational costs while increasing revenues. Payment processing fees are no longer required, while instances of fraud loss are also reduced. With its efficiency, the mobile payment method only promises a better shopping experience for consumers. It can also be used by retailers to drive sales during slow seasons by giving discounts and other promotional offers to mobile wallet users.
Anticipating the increase in number of mobile payment users therefore means proactive market analysis. Understanding how m-commerce transactions works and the differences in features among providers can enable retailers to choose which platforms should be used for their stores. Although payments through cash and credit cards are not projected to becoming less popular in the coming years, the mobile payment trend is just too palpable to be ignored.