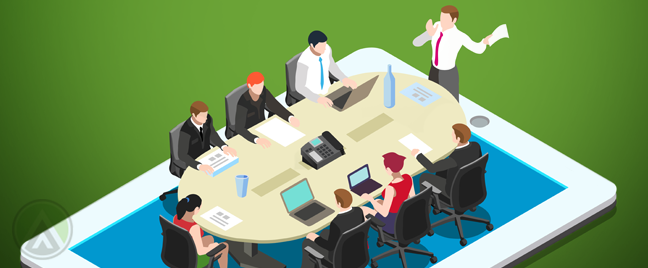 Virtual meetings are becoming popular in outsourcing environments for a lot of reasons, including low cost, high efficiency, and ease of setting up.
For outsourcing companies and their clients, online meetings are revolutionary. They're cheap and easy to set up, requiring only an internet-enabled computer, a webcam and headset, and a video conferencing software.
The problem, however, is that although they're useful, meetings are often seen as a huge waste of time. Most employees think that meetings rob them of the time they could spend for something much more important.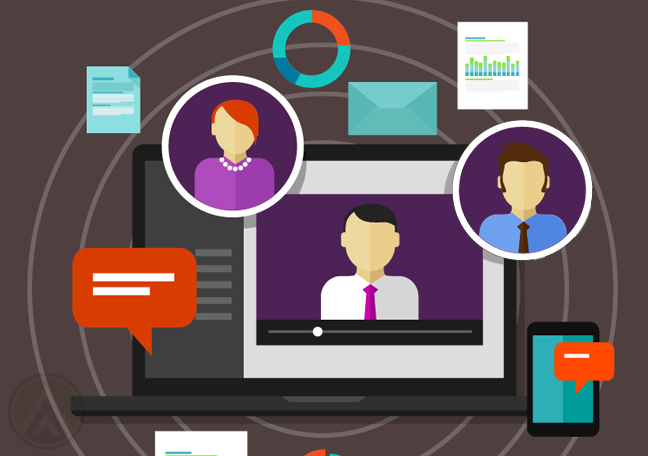 This sentiment may not be unreasonable at all. A Harvard Business Review article revealed that one large company used up 300,000 hours every year just for weekly executive meetings. This only reveals that time, an extremely precious resource, is also one of the most misused commodities among organizations.
If you don't make the necessary preparations before a meeting, it can quickly turn into another needlessly time-consuming ordeal, which is the last thing you want. We compiled some tips for keeping your virtual meetings short but productive.
Before the meeting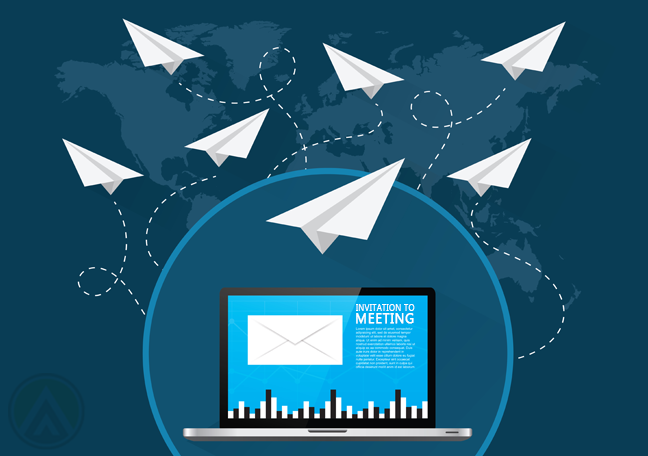 Email your team. As much as possible, let everyone know in advance when and how you'll be holding the meeting. Together with the announcement, give them a heads-up on the agendas to be discussed. This levels off people's expectations and also lets them gather their thoughts.
Reach out to key people. To save time during the meeting, you must get to the agendas right away. So if you need to gather information from other leaders, do it beforehand. Once the meeting starts, make sure everyone's prepared to contribute ideas.
During the meeting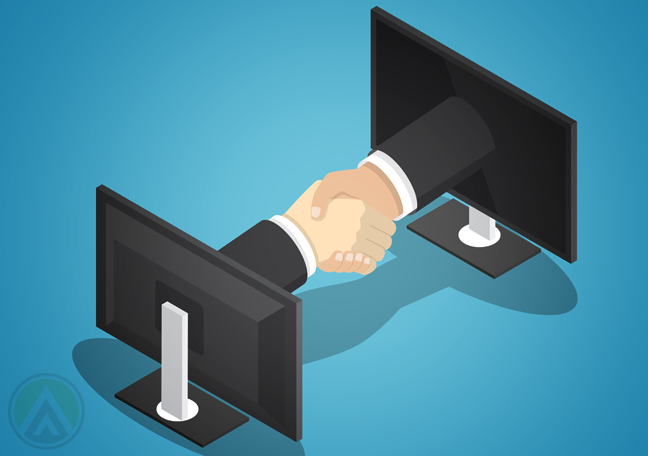 Set a relaxed atmosphere. Your job as the leader is to connect people by making introductions and asking everyone how they're doing. When you make everyone feel comfortable with one another, they can more freely communicate, and this leads to higher productivity.
Let everyone pitch in. Most employees think that meetings are a waste of time because they don't feel involved. The key is to reach out to each person and ask for their suggestions or opinions.
Don't press mute. In face-to-face meetings, hitting the mute button would be equivalent to walking out the room, a gesture considered rude. Observe the same courtesy during virtual meetings. Don't press mute during the video conference to reply to an email or talk to someone else who's not really included in the meeting.
Assign someone to lead. Meetings often take up a lot of time because the discussion branches away from the topic at hand. To avoid this, someone must keep tabs on the conversation and check whether it's still related to the pre-established agendas.
After the meeting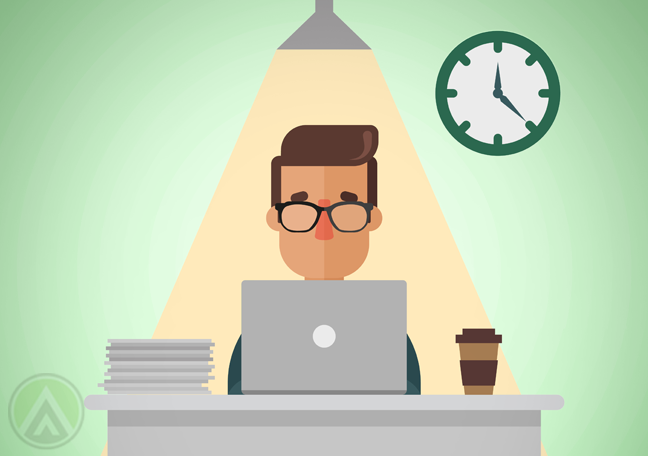 Summarize the discussion. Have a quick wrap-up of everything that's been discussed during the online meeting. You may also send everyone an email containing the summary of the main ideas that were brought up and what the group has agreed upon.
Find ways to improve future meetings. Through a short survey, ask your team what they liked and what they didn't like about the meeting. Was the video conferencing tool you used efficient, or do they prefer another platform? Did they experience technical glitches? Did they think the flow was organized? Keep a record of employees' feedback so you can improve future meetings and make them more productive.