Improving the quality of work life your call center agents experience can help enhance the customer experience.
How often do you ask your employees how they're doing? Aside from the typical stress that call center agents face, how difficult is it for them to execute their tasks? Have you ever asked them how they feel about the company?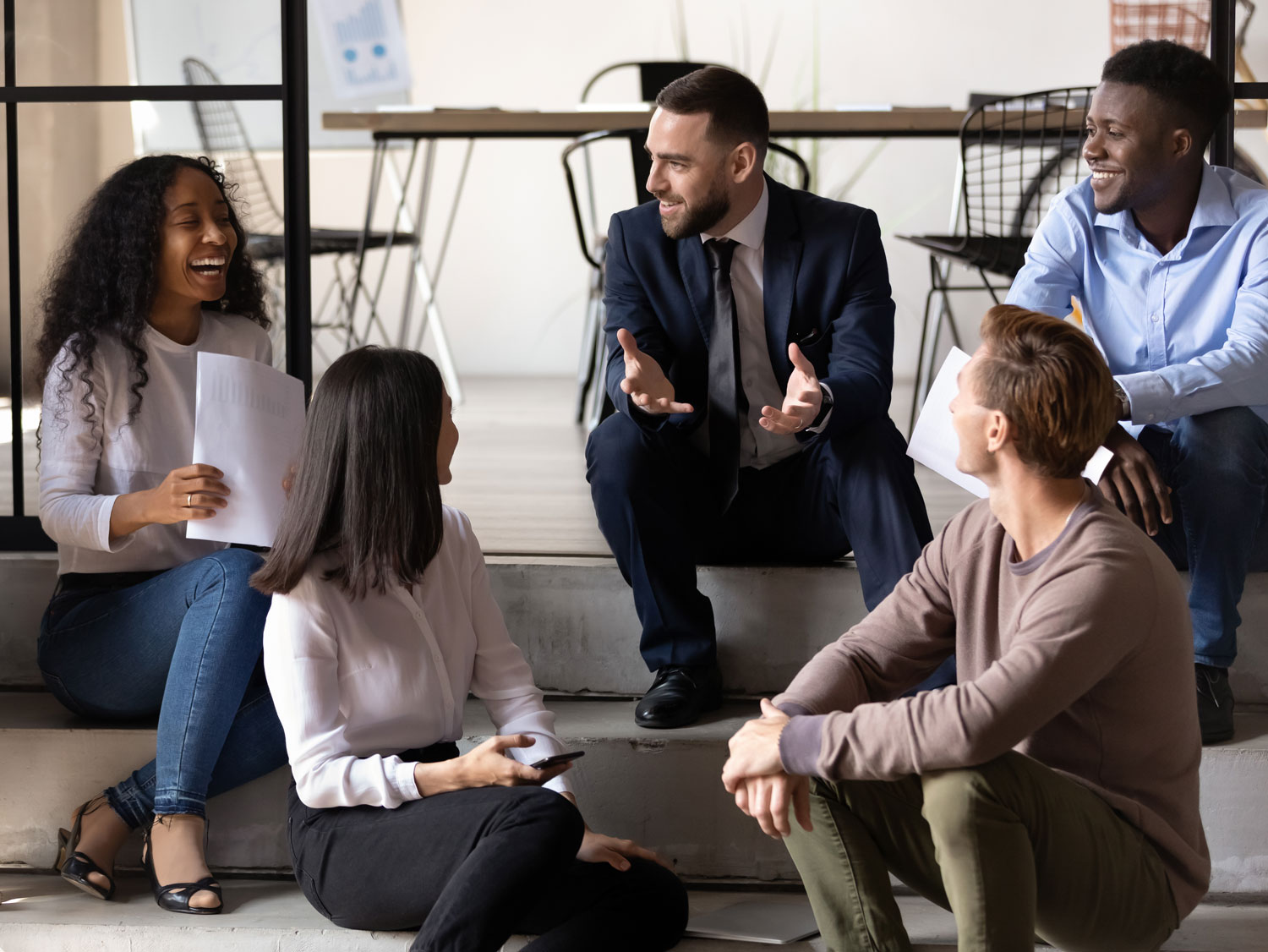 The concept of employee experience has been thrown there and again for quite some time now, though the idea hasn't caught on a bit. Employee experience, simplified, refers to the sum of the interactions—satisfaction, happiness, and engagement—your employees face in a work day. Everything that revolves around how they do their work is employee experience.
The call center agent experience offers a myriad of benefits that strengthen not just your relationship with your customers, but with your employees as well. So much so, that the overall agent experience should be a priority for your company.
Here are some reasons why you should improve the employee experience.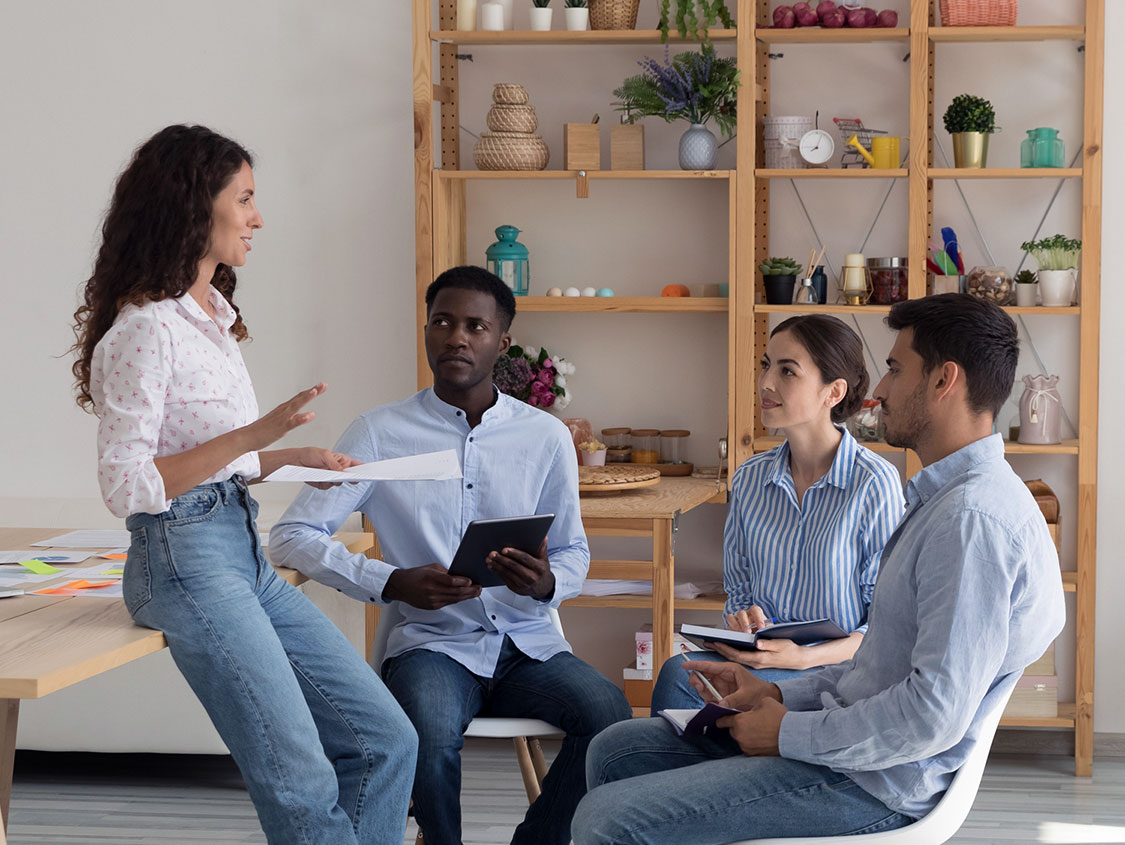 The agent experience has become more than just giving away a higher salary. It's about providing your employees with the positive work environment and tools they need to fulfill their jobs excellently. It's about giving them an incentive to be proud of the company that handles them. Simply put, it's about taking care of your employees.
And that's what your call center partner needs to do for the people working on your programs to provide excellent support to your customers.
Get access to customer support experts to frontline your programs by partnering with a capable outsourcing service provider. This assures your customers' needs are covered. Regardless of when they need assistance or what language they speak, Open Access BPO's customer care, back office, content moderation, and knowledge process support are at the ready to serve your business needs.
Contact us today so we can start outlining your outsourcing program.