The main purpose of a German call center is to employ multilingual representatives who cater to the needs of your customers who speak Deutsch, Germany's native language.
If you lead a multinational business with an ethnically diverse customer base, it would be practical to outsource your customer service or technical support to a multilingual call center, especially if Germans even make up a minor portion of your overall market.
However, if the demand is higher, or if your customers mainly speak the language, then partnering with a call center that is solely devoted to conversing with your customers in Deutsch might be right for you.
The increasing demand for multilingual call centers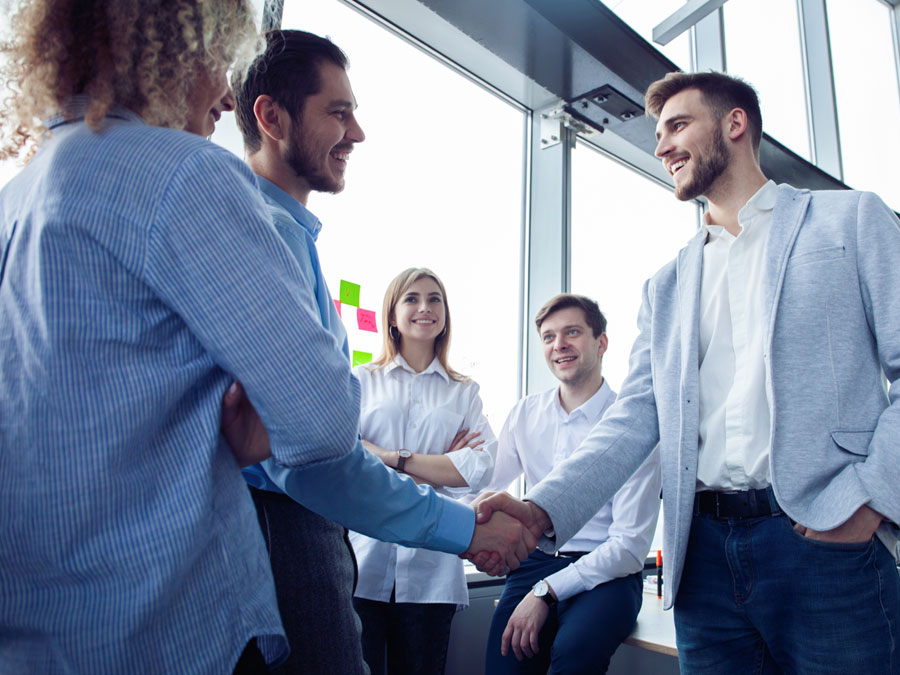 The emergence of multilingual call centers answers the growing customer needs of culturally diverse populations, especially in the US. In 2016, the German diaspora was the largest major European ethnic group in the US. They made up about 14% of all US residents or about 45 million people in total. Following closely are those of Irish, English, and Italian descent, and together, the four ancestry groups make up approximately 40% of the total US population.
Multilingual call centers also aid businesses that are expanding operations to international territories. As market diversification comes with branching endeavors, companies are prompted to extend their customer support as well. In mid-2013, US luxury brands geared up to further penetrate the European market, as most German-speaking nations like Germany, Austria, and Switzerland have been keeping the luxury sales healthy by contributing 35% of the world's total high-end sales revenue by area.
Outsourcing Deutsch-speakers
Given the fact that the German market is highly lucrative, outsourcing German call center services can be the perfect move for your growing business, especially if you're based in a culturally diverse region. Attending to your customers in their native tongue can show that you value their convenience and strive to reach out to them more by being the one to make the adjustment.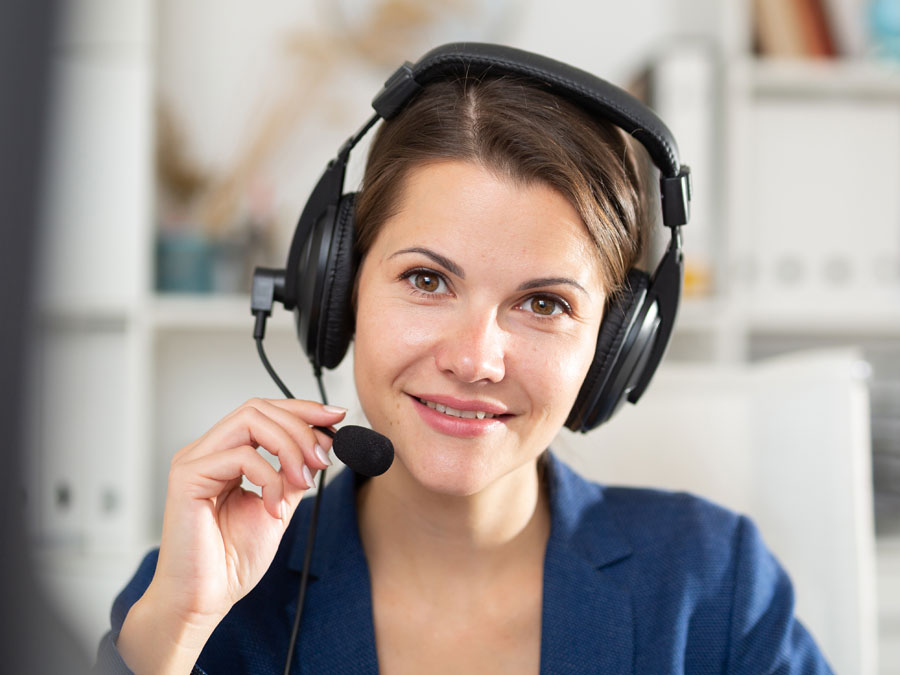 Still, Deutsch proficiency may not be enough to keep the loyalty of your obviously big-spending clients. The best way to make sure they continue to support your brand is by giving them the type of customer service that jives with their cultural background.
To achieve this, choose an outsourcing partner that has relevant experience in handling customers of different cultures. You should also take a peek into the firm's recruitment process and hiring criteria. Know if the people they hire are natural German speakers, if they include an introduction to the German culture in their training, or if they assess more than just the accent but the comprehension of the language as well.
Partnering with a multilingual or an exclusively German call center can help in the international expansion of your company, so consider the nature of your business and the demands of your international customers to make it big in the global market scene.
Get in touch with us to start your outsourced German call center team.