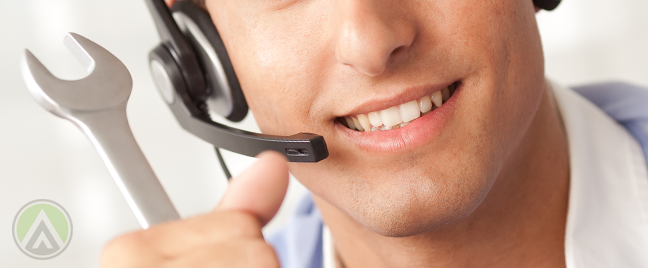 Every company has technical support needs. The question is whether to keep this in-house or outsource it to an offshore provider. Let's take a look at why you should consider outsourcing your tech support.
Advantages of outsourcing tech support
Outsourcing is beneficial for companies of all sizes. For small companies and startups with limited resources, this is a cost-efficient strategy to assist their customers.
On the other hand, companies large enough to have their own in-house departments, it is still a worthwhile alternative because of the conveniences it offers. Businesses can get a dedicated team of agents and assign certain responsibilities to the third party provider, such as hosting servers and data centers. Additionally, most tech support call centers also have access to important resources for IT. They also train their agents extensively for technical and customer service skills to maintain competitiveness in the burgeoning IT outsourcing industry.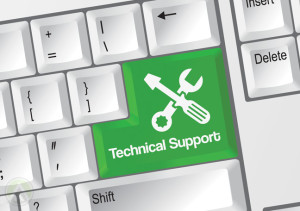 The Philippines stands out in technical support outsourcing. In the US, the common practice is to hire call center representatives and then train them for a specific product. Companies in the Philippines, on the other hand, can recruit representatives directly from related industries and fields that specialize in the client's products.
Aside from this, the majority of local representatives are college graduates. Those with degrees in IT or Mechanical Engineering, for instance, join the business outsource processing (BPO) industry to work under customer support departments.
By outsourcing your tech support needs to the Philippines, you can have a capable team of experts to help your customers for a low cost. You can take advantage of various services, from basic troubleshooting to networking issues. Moreover, you can also focus on your core processes to generate more revenue.
Finally, you'll have talented Filipinos representatives assisting your customers—representatives that are renowned for their diligence, fluent communication skills, and expert knowledge.