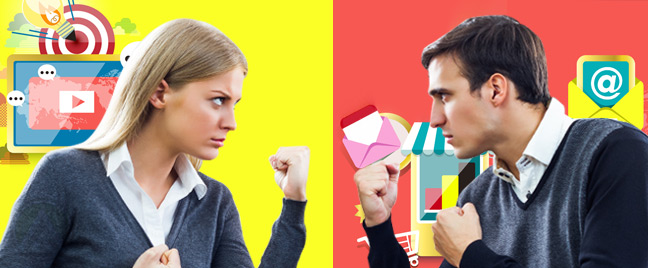 Social media marketing and content marketing are two of the favorite ways that marketers use to get their brands out there. While both are prevalently being done nowadays, the difference between the two is still unclear for many. It s understandable, considering that they have overlapping traits—content marketers rely heavily on social media for distribution, while social networks are rife with marketing content.

Despite similarities and differences, these types of marketing are very different. To know when to use social media or originally produced shareable content for your promotional initiatives, you must differentiate their focus and goals:
Focus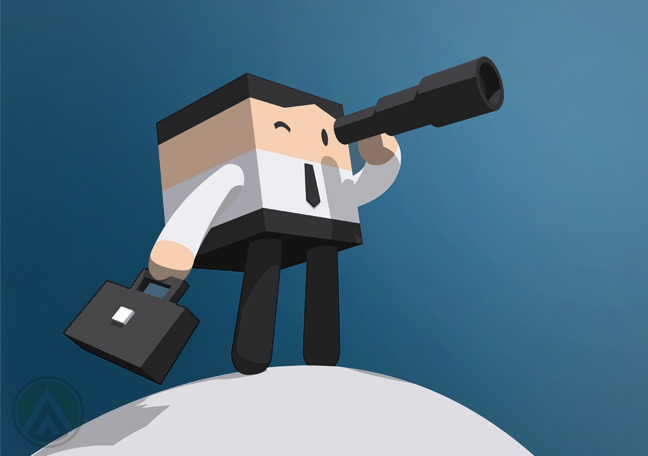 As you can tell by the name, social media marketers focus their activities on social networks. Their campaigns and audience engagement efforts are all done within Facebook, Twitter, Instagram, or any of their social media site of choice.
On the other hand, content marketing centers on your business website. Since blog articles, studies, newsletters, or any shareable and valuable marketing materials are meant to attract an audience, they are primarily published on a business main site. Social networks may be used for wider dissemination, but they mostly just act as distributors, not the main source itself. You should always link back to the actual content on your website when promoting free content on social media.
Goals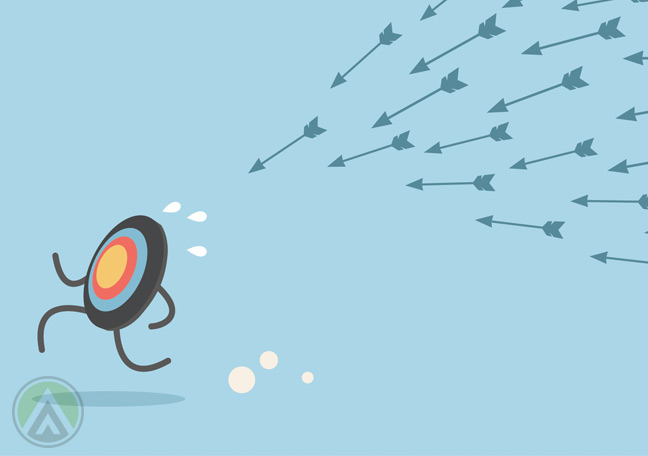 Social media marketing has two main purposes. First is brand awareness—you introduce your brand by generating discussion or activity about it. Next is customer satisfaction—through social channels, you open avenues for complaints or questions to show customers that you care.
Meanwhile, the goal of content marketing is mostly about producing materials that are on demand. Since it brings prospects to your site, the content you publish there should answer your target s needs so that you can develop a business relationship with them or turn them into qualified leads.
What to use and when to use it
---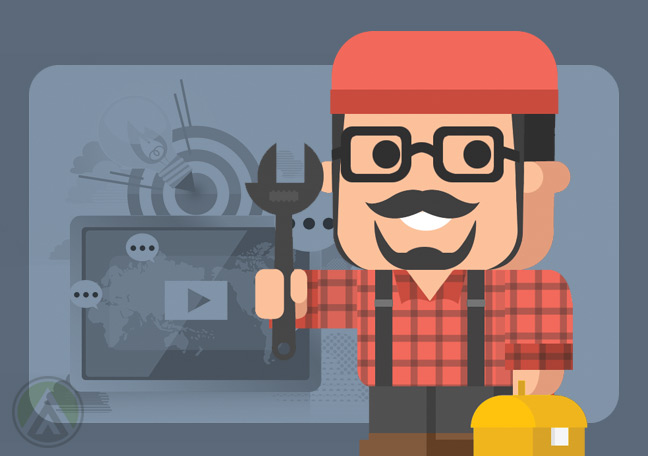 Marketing on social media is at the top of the mind of most companies not only because it directly targets customers, but also because the type of content that you can publish on social networks is easier to produce—quizzes, games, or just a 140-character blurb if you re on Twitter. They don t always require time and budget compared to blog posts, infographics, white papers, slideshows, videos, and other types of content in rich media format.
It s natural to make the first few steps on social media, but after getting the hang of publishing on an easier platform, it s ideal to graduate to marketing content on your website and build an audience right there. Of course, the content should be of higher quality and for longer-term solutions, but what will follow is a much more powerful result: a deeper kind of engagement that can only come out of top-caliber content.
To sum up, social media marketing gets you closer to your customers, while content marketing enables you to foster valuable connections with them. It s up to you if you want to take your brand to social channels, drive leads to your own space, or do both at the same time. The two types of marketing are effective in their own right; what it takes for them to be successful is the right combination and execution on your end.