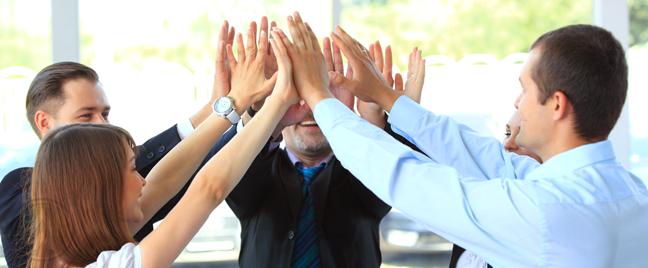 Successful entrepreneur Mark McRae admitted that most business startup owners think of outsourcing as a "dirty word." Indeed, a startup entrepreneur may find outsourcing a daunting endeavor while others may not be comfortable with the idea of remote working. A good number of smaller companies, however, don't immediately realize the potential of outsourcing to transform their brand.

This was why McRae didn't hesitate to share his secret to success when he was given a chance to do so. He, along with other successful entrepreneurs, proved why everyone must change this mindset. Below are three success stories to inspire your future outsourcing projects.
Mark McRae and his 30 businesses
---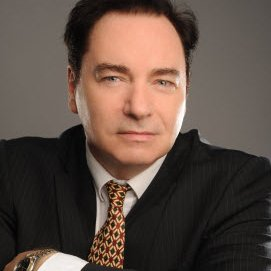 Can you imagine juggling 30 different businesses along with a happy home life? McRae, an entrepreneur from Sunshine Coast, Australia, has done the impossible and still continues to do so. He currently employs more than 1300 people and has generated around $280 million in online and offline sales.
And yes, outsourcing is his secret.
Helping drive McRae's businesses are outsourcing services being offered from different locations including the Philippines, Malaysia, India, South Africa, and the United States. In an interview, he said, "With new technology, work is no longer a place. It's a function, which can be performed anywhere at any time."
McRae also recognizes the benefits of outsourcing in cutting costs, gaining insights from experts, having access to a flexible staff, and increasing efficiency.
Vivek Wadhwa, the dedicated educator
---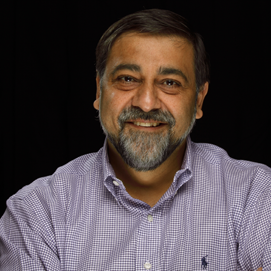 Wadhwa's profile reveals that he s an extremely busy professional. A passionate educator, his academic ventures in Singularity University, Stanford, Duke, and Emory deal with technology, entrepreneurship, and public policy. He s also an advisor to some government institutions and a writer for several publications.
While working on a research project to understand gender gap in the tech industry, he wanted to gather anecdotes and ideas from women across the globe. And to make this possible, he had to crowdsource content for the project. He emailed some of his contacts to find "ambassadors," reached out to them through Facebook and Twitter, and within two weeks had gathered more than 500 women willing to share their stories.
Wadhwa also built a website through the help of his students, which included marketing materials and a video. He channeled his earnings from the book to an advocacy that supports women entrepreneurs.
According to Wadhwa, "Crowdsourcing is enabling many people to not only work together to perform these tasks but also to share ideas."
CIO Brenda Orth's IT outsourcing success
---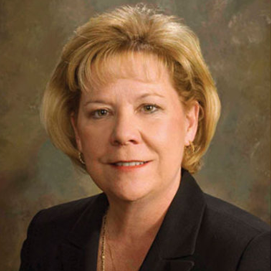 Outsourcing may be common among private businesses, but government bodies also recognize its advantages. In fact, outsourcing has been the key force behind Pennsylvania's Data PowerHouse (DPH).
When Orth and her team had the idea to build DPH in 1997, they knew they had to outsource IT services to keep it running well. Currently, the DPH delivers round-the-clock support and cost-effective services to citizens in Pennsylvania. This made Pennsylvania one of the first states to successfully outsource and coordinate its critical operations while eliminating redundancies and reducing costs.
These success stories show why every startup entrepreneur must consider outsourcing as part of their company roadmap. Outsourcing services are proven to be instrumental in any type of project. It doesn t matter whether your business startup is in the tech, sales, or manufacturing industry. Outsourcing will always be here as your primary business aid.
[Photo Credit: markmcrae.com, wadhwa.com, & govtech.com ]