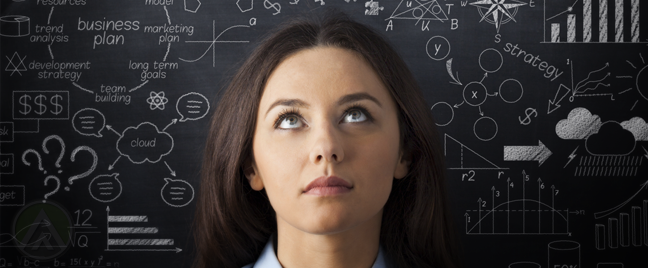 In an information-driven industry, knowledge tends to accumulate rapidly and in gigantic volulmes. Every single document, media content, or phone call is now measured in terms of bytes, and high-tech facilities allow companies to store these data. Eventually, this leads to a massive information generation that may get out of hand if not correctly handled.

How should contact centers deal with the vast knowledge at their fingertips? Most outsourcing companies fail to maximize the use of the information they have access to. What they may not yet realize is that this practice drags the entire team backward and may even result in lost opportunities for the company.
As a first step, information workers should familiarize themselves with the types of knowledge within call centers. This would help them design an efficient knowledge management system as they encounter different kinds of data within the company.
Here are the three types of call center knowledge and some ways you can use them to trigger the company's growth.
1. Insights into the market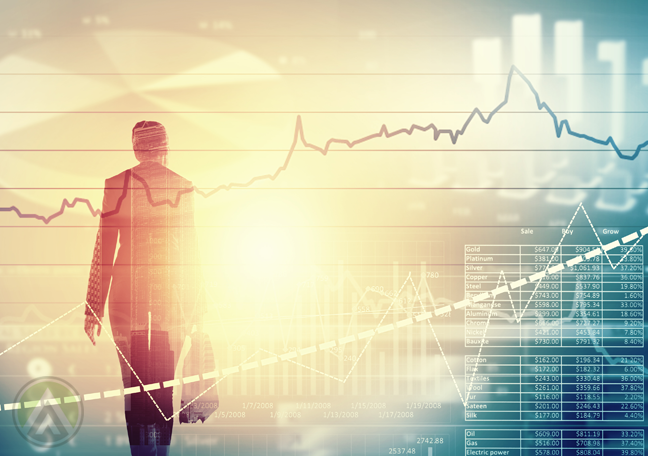 Your sources: Some call center managers may not realize that they have everything they need in order to level up the customer experience. You can access exceedingly important insights about your target demographic from customer transactions. Start by analyzing customer-brand communications in all its forms, such as phone calls, emails, SMS, or even those short Facebook comments.
Why these are important: Outsourcing companies can revamp their customer service strategy by looking at consumers' behavior. Although it's recommended that you apply the right analytics to better understand these statistics, you may also interpret the data in a descriptive and qualitative way.
2. Agent performance information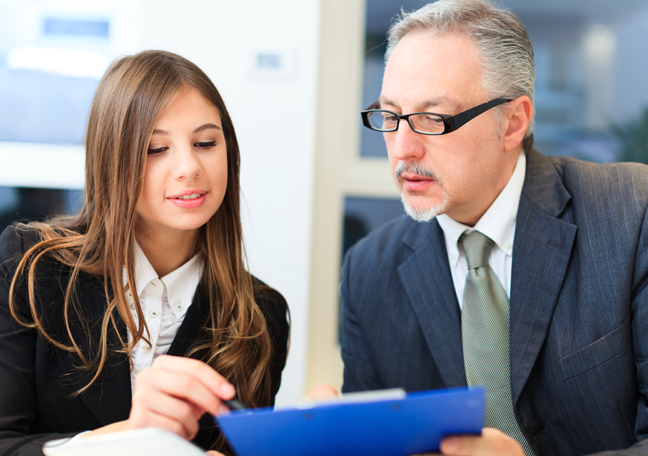 Your sources: A good knowledge management system looks within the company and facilitates the process of transforming the information inside into a good company reputation outside. Start with your employees and their performance evaluation records gathered from training sessions and day-to-day operations. What skills could they improve upon?
Why these are important: As one of the main types of call center knowledge, employee evaluations inform you about how effective your training approaches, internal processes, and systems are. Investing on your team s skill improvement would lead to better customer service delivery.
3. Emerging patterns and trends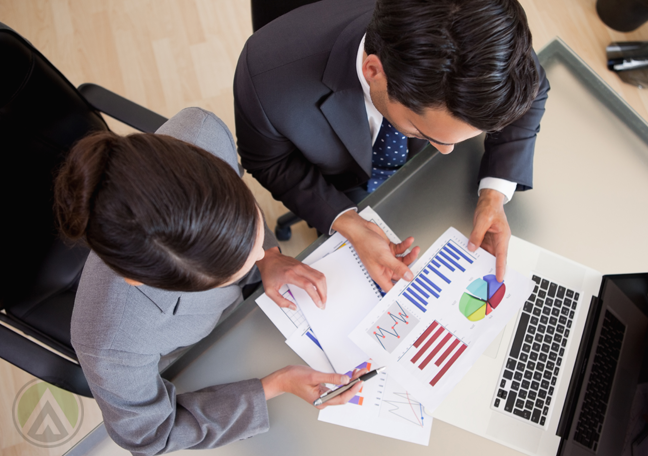 Your sources: Every organization is affiliated in one way or another with other companies, especially those in the outsourcing industry. Why not use your clout by gathering other entrepreneurs perspectives about how the market is changing? Of course, they won't downright tell you about their new strategies but you can gain a lot of insights about what drives the entire business landscape. This will get you thinking of ways to survive and win the competition.
Why these are important: One of the strongest indicators of a brand's success is longevity. Companies who have been in the industry for a long time have survived the unpredictability and volatility of the market and economy. This proves that old, successful brands are extremely flexible and adaptive, as they can stay resilient despite all kinds of struggle.
You may not realize it, but your call center stores and continues to collect big volumes of knowledge that you can use to fuel the organization s growth. Dedicating enough time to understanding the information within the company will lead to significant enhancements in the firm's internal system and customer services.