Global strategic advisory firm Tholons has ranked the Philippines in the 15th place of the top globalization destinations in its latest report, the 2023 Global Business Innovation Sustainability (TBIS) Index.
The southeast Asian nation made it to the second notch of the "Top 50 Digital Nations" list, while eight of its cities have been identified as part of the "TBIS Super Cities."
Cebu
Bacolod
Bacoor, Cavite
Baguio
Davao
Iloilo
Manila
Sta. Rosa, Laguna
The annual Tholons Services Globalization Index evaluates business locations to identify each one's viability as business process outsourcing (BPO) destinations. Its "Top 50 Digital Nations" ranks the countries that have the digital capabilities to support global business operations, while its "TBIS Super Cities" lists the cities that house such industrialized hubs.
High Ranks in the Global Competitiveness Index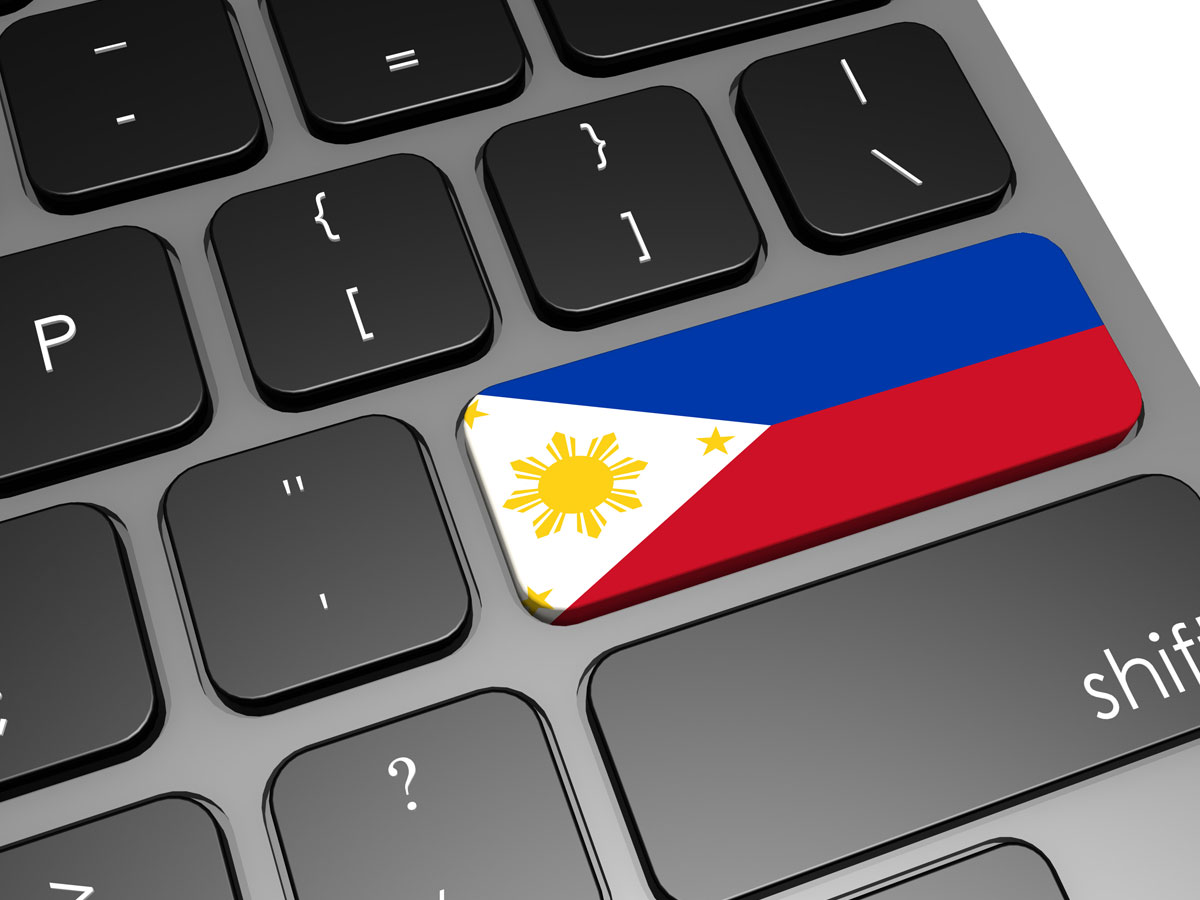 According to the report, the Philippines had high marks in three facets: Super Cities; Business; and Diversity, Equity, and Inclusion (DEI). On the other hand, the country has more room for improvement in the facets of Life and Innovation/Digital.
With eight cities included in Tholons' Super Cities list, the Philippines scored 9.45 out of 10.
The Business facet looks into the quality of the workforce, policies and incentives, and ease of doing business, among others. The Philippines scored 8.26 out of 10 under this category.
DEI focuses on gender equality and pay gap as well as political empowerment and funding. The country also had a high rating under this category at 8.15 out of 10.
Tholons evaluated countries based on six major facets:
Business (20%)
Life (20%)
Innovation/Digital (15%)
DEI (10%)
Sustainability (10%)
Super Cities (25%)
In a Manila Bulletin article, tech expert Monchito Ibrahim commended the Philippines for scoring high in the DEI criterion as it implies the country's commitment to deliver equal opportunities for everyone and to elevate the impact of diversity in the economy. However, he also called for the development of more globally-ranked cities across the Philippines to boost investment opportunities.
Global Competition
Time and again, the Philippines has shown in this index its competitiveness in the global arena, but it's not without its rivals.
Earlier this year, Joey Sarte Salceda from the House of Representatives remarked that the Philippines will compete with Vietnam and India as the fastest-growing economy in the Asia-Pacific region.
Salceda says the Philippines can gain the upper hand over the other two countries by maintaining its flexible tax incentives regime for the business process outsourcing (BPO) sector and increasing the number of college graduates.
True enough, international companies are recognizing the value of the Filipinos' workforce's college degrees, superb English language proficiency, and intimate understanding of the Western culture over India's cheaper outsourcing offers.
The Philippines also has a multicultural population, enabling companies to manage their multilingual outsourcing functions from one location.
Agility in the Time of Digital Transformations
The Tholons annual index focuses on ranking destinations based on global competitiveness using metrics such as availability of skilled workforce, operational costs, infrastructure readiness, and risk and quality of life. Technology, of course, is among the metrics but it wasn't until 2017 when the index began giving a much more pronounced focus on each location's digital capabilities.
Even with the recent shifts in global business demands driven by today's digital transformations, the Philippines continues to prove itself to be a strong destination for foreign investors.
The past few years have seen the growth of automation, robotics, and artificial intelligence (AI) threatening to displace jobs. Despite this, the call center industry in the Philippines is projected to generate up to 1.1 million jobs by 2028.
Despite the threats that AI and automation may pose, even with truly impressive contact center technical advances, these call center jobs won't be replaced any time soon.
Customer experience, technical support, web/software development, and other knowledge process outsourcing (KPO) fields involve tasks that require genuinely human qualities and skills. Negotiation, persuasion, subjective aesthetic appreciation, wittiness, and the ability to provide personalized instructions will never be substituted by algorithmic execution.
This also holds true for other non-voice processes such as content development, translation, and moderation where being able to discern context is the primary skill required.
Ensuring the Trajectory
The Philippines needs to do a bit of fine tuning to maintain a healthy digital ecosystem to sustain this agility and heighten its global competitiveness.
Further Skills Development


Aside from the basic communication and customer support-relevant skills, Philippine outsourcing companies need to increase their focus on KPO-related proficiencies.

KPO is a subsector that includes core information-related jobs such as market research and data analytics. To increase KPO capabilities in the local workforce, an influx of employees with highly specialized skills and digital knowledge is needed. This means a KPO-focused approach to college education and employment training in fields like healthcare and medical services, banking and finance, animation and design, and content creation.

Empowering New Super Cities


While the development of Super Cities is indeed instrumental in attracting foreign businesses, ramping up support for these budding BPO hubs will solidify the country's chances of becoming the primary destination for globalized services. As far as digital agility is concerned, this involves:

furthering the technical infrastructure available in each locale;
stricter technical management, maintenance, and data security;
investing on new technologies, tool, and integrations; and
increasing the recruitment of specialized IT professionals.

In addition to these, local governments' push to improve the working conditions in these cities is beneficial. For this, they need to streamline transportation systems, develop commercial areas, and encourage food and lifestyle establishments within these industrial zones. Partnerships with various private sectors will also be essential.
The Philippines is one of the most enticing countries for investors and businesses looking to outsource some of their operations. If you belong to the latter, choose Open Access BPO to be your partner. We are a premier outsourcing firm specializing in multilingual and multichannel customer support.
We also have reliable KPO support capabilities, with our back office solutions supported by the latest data security certifications. Let's start planning an outsourcing program that addresses your needs, supports your goals, follows your roadmap, and matches your budget. Contact us today!