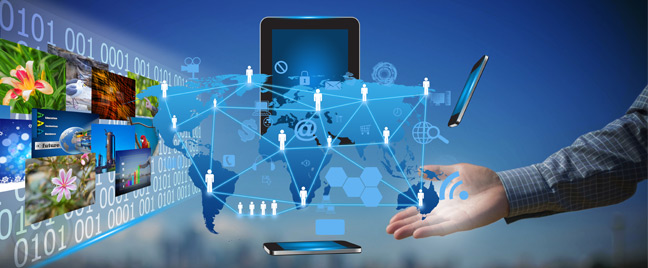 The recently concluded Digital Asia Festival Awards named the who's who in today's digital marketing world, but more than individual competence, the recognitions prove that Asia-Pacific, as a whole, is on its way to a more transparent marketing.
New Zealand topped the list of winners, taking home 10 awards. Australia came in second with nine, and it is followed by Asian countries China, Japan, India, the Philippines, Singapore, Malaysia, Thailand, and Hong Kong, in that order.
Out of the 80 shortlisted pieces of work that the countries submitted, 47 scored awards, and 13 of which were gold while silver and bronze awards were given to 14 and 19 submissions respectively.
The coveted platinum award was given to Australia's DDB Group for its TrackMyMacca's iPhone app. The mobile app was hailed the best among the rest for its innovative way of letting curious fast food goers know about what goes into their favorite McDonald's meals. Available for free in the first six months of 2013, the app tracks where the ingredients of a McDonald order came from, showing the farms and farmers who grew them, and then it presents the data using augmented reality.
TrackMyMacca's was developed with McDonald's idea of marketing transparency in mind. The fast food chain aspires to tell its eaters every detail they want to know about the sourcing and production of their food, and in doing so, they also tone down skeptics.
Other Digital Asia Festival winners also uphold honesty in their campaign, including countries that are climbing the Asian transparency index.
Good Life Club, India's bronze-winning campaign under the Loyalty category, makes tea time more interactive by serving as a stage for both tea drinkers and makers to mingle and share tea-related concerns, ultimately promoting a loyal consumer-brand relationship.
Japan's Funfair in Your Mouth campaign for sauce brand Ebara, doesn t hide the fact that vegetables make up the sauce, even if it targets the 10-year old-and-below age demographic. Instead, it introduces to children how fun eating vegetables can be.
The sixth year of the annual award-giving body saw how the Asia-Pacific region is blossoming to be a center for effective, fun, innovative, and transparent digital marketing. Hopefully, future Digital Asia Festival candidates can live up to what the 2013 winners brought to the table and engage their market with more than just profit but also honesty in mind.