Picture this: Jeff, one of your customers, tries to reach your customer service providers after troubleshooting his own computer to no avail.
He calls your hotline and is put on hold for the longest 15 minutes of his life. He gets increasingly frustrated every second he waits. When Nina, one of your agents, finally attends to him, it took another 20 minutes to solve the problem. Jeff says bye, a little appeased but still a little disappointed.
Two weeks later, Jeff encounters the same issue again. He tries to recall the steps Nina taught him to fix the issue but fails. He does a quick Google search but couldn't find a reliable information source anywhere. He's left with no choice but to call your hotline again.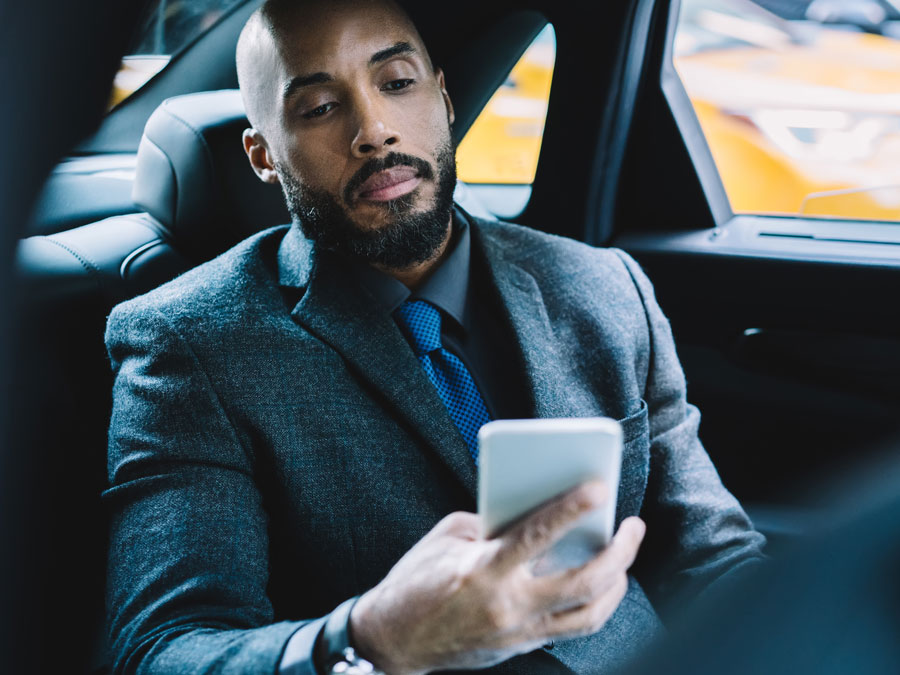 There are two major contact center issues at play here:
long hold duration; and
repeat calls.
These two things, which can seriously damage your relationship with customers, are every contact center's nightmare. One way of dealing with these issues is by promoting customer self-service through instructional online videos.
Videos can help customers solve product or service issues on their own. They're easy to access, quick, and visual in nature, which makes them an effective tool for customer assistance. Here are the steps in setting up a video channel as a customer self-service portal.