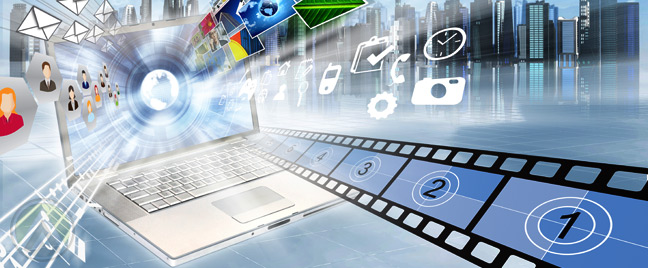 If you re going to ask modern brands about their favorite digital marketing tool, video and email can come up as an easy answer because of the high customer engagement and conversion rates they could reap out of these tools. Email is virtually free and capable of reaching vast audiences with just a click, while videos get your message across to people in rich detail. On their own, email and video are indeed efficient avenues for engaging with customers. If put together, will their power double up or come out as an incompatible combination?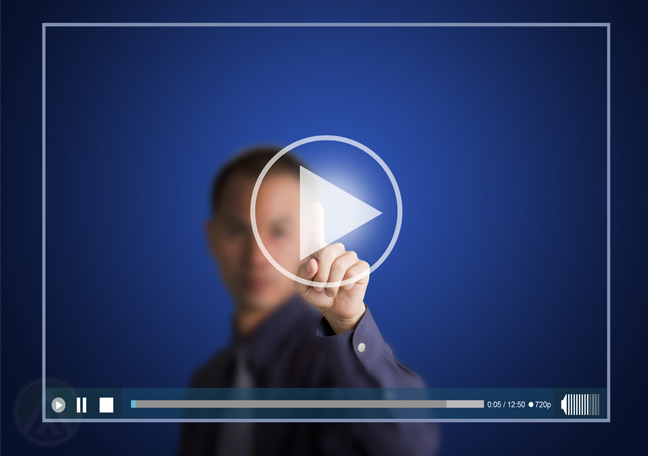 An email marketing campaign newsletter typically composes of a text copy and suitable imagery to go with the message. One thing it lacks, however, is face-to-face communication. Photos can do half the job, but they don t have the same pulling power of a clip of an important brand ambassador or expert explaining to the email recipient the pros of your offer.
Video emails can encapsulate the gist of long articles within a minute-long footage, making them convenient for users who seek interactivity. But incorporating the concept of video marketing with e-newsletters is something new to many. If you re one of them, here are some things you have to know about video emails in terms of:
• Effectiveness
According to data gathered by digital marketing blog SocialMouths, brands that incorporate videos in their email have a 40% higher monthly revenue than brands that don t. They also surpass competitors by as much as 55% when you compare their click-through rates, email reading time, share rate, conversion rate, ROI, and average sales order value.
• Importance
If you're after instant emotional impact, videos would definitely do the job better than static text and pictures. However, only less than a quarter of the brands that are planning to take on video emails thinks that videos are extremely important in their email marketing campaigns.
The problem
Of course, the effectiveness and importance is relative to the kind of campaign you run or the services you push. What s generally stopping brands from fully embracing videos is that they find the idea difficult, too expensive, or lacking in support and asset. An issue in particular is that there is no universal video format that is compatible with every email provider out there. Another thing is that videos either don t work properly or don t play at all to 42% of email recipients who open their message via a mobile device.
The right way to do it
These would only become true hindrances if you re not using your resources well. There are several ways to present your message with moving pictures without risking its responsiveness. Here are what successful video email marketers claim to have done in order to make the idea work:
• Link to a video landing page
• Embed a video player in the email
• Link to the video s actual page on a video-sharing network like YouTube
• Use animated GIFs
There are many other ways to use videos for propelling results faster from your email marketing campaigns. We'll discuss more of that in our future post, but for now, we ll have to ask: would you give video emails a go?