Agents who can articulate their messages clearly and confidently help establish trustworthiness and credibility.
Regardless of the customer service platform, call center agents must always sound confident. Customers are more likely to listen to brand representatives if they appear reliable, smart, and precise. Agents can do this by committing to improve their business communication skills continuously.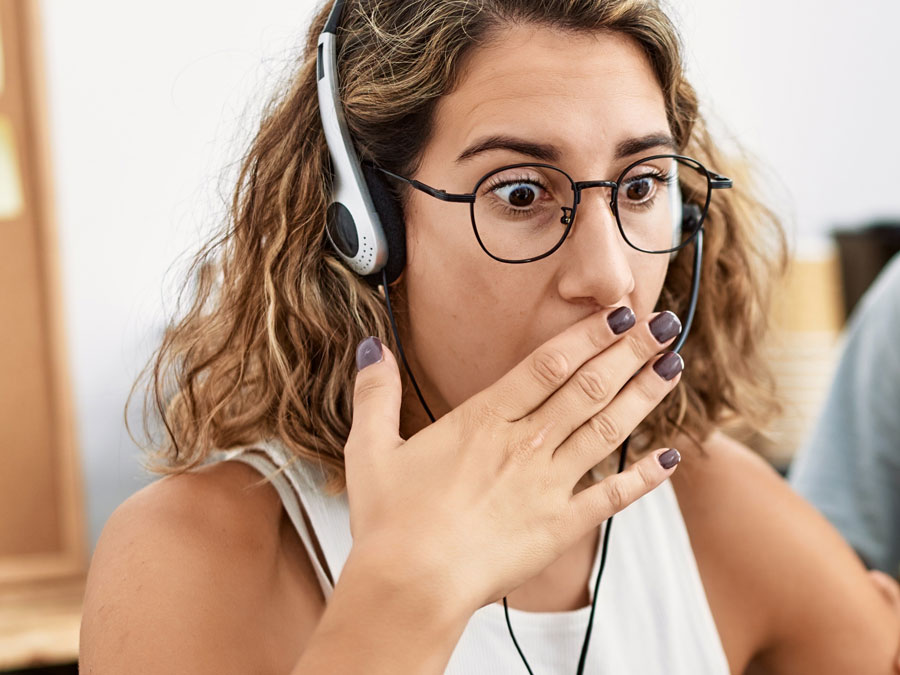 While there's a need for agents to give off a warm, friendly vibe, this doesn't mean they can compromise the clarity of their messages. Simple tweaks in sentence construction can make a huge difference in fostering understanding.
As part of their call center training, agents must know how to phrase their messages in the clearest, strongest way. They can start by familiarizing themselves with the words and phrases that may seem harmless at first but actually weaken their statements. Here are some of them.
Effective communication is the key to building a brand that customers trust. If agents commit to enhancing their business communication skills continuously, they'll be well-equipped to deliver the kind of service that customers deserve.
Partnering with an outsourcing firm that speaks your customers' language can help build better connections for your business. Open Access BPO is trusted by global brands to help connect and build better relations with their customers.
Contact us today for our outsourcing needs.