Making your online platforms interactive by welcoming comments, reviews, contest submissions, social media posts, and other contributions is definitely a good way of strengthening your online presence.
These interactions drive audience engagement and draw prospective customers closer to your brand.
Not all forms of user-generated content (UGC), however, are good for you. Welcoming UGC can sometimes make your brand susceptible to various online threats. That's why many businesses outsource content moderation services to secure their online properties and reputation.
Since you're making your website or social media accounts more open to public interaction, they also become targets of Internet trolls, spammers, and nasty digital marketers. But does this mean that you have to completely abandon UGC since it can potentially hurt your online reputation? If fake reviews, defamatory comments, or vulgar images can flood your Facebook page or business website, is it justifiable for you to block people from interacting with you online? The obvious answer is no.
Offering exceptional customer experience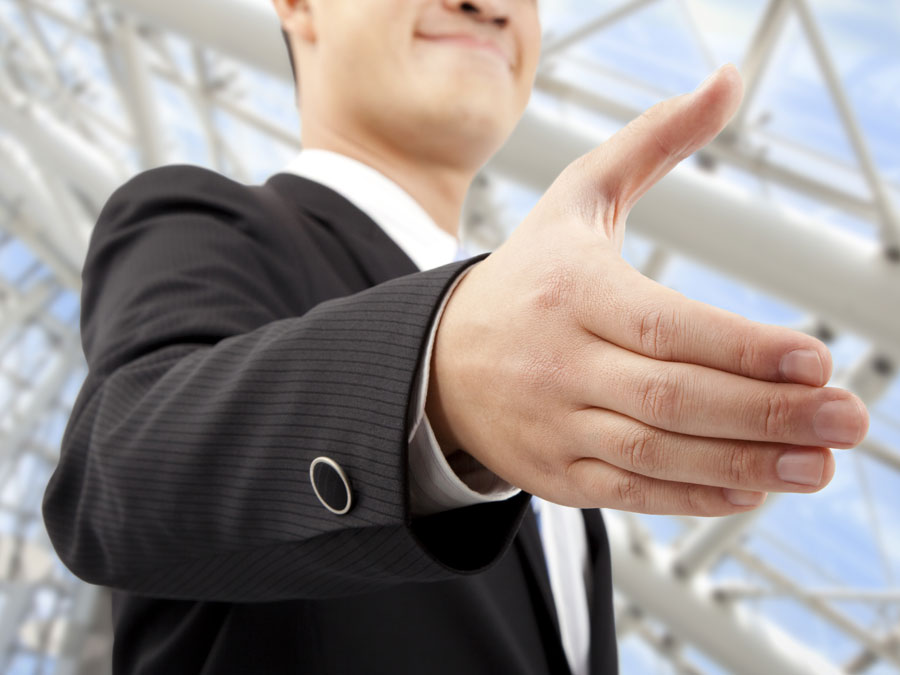 Social media marketing is all about creating positive engagement with customers and prospects online.
UGC enables you to improve the relationship you share with your customers and other online visitors. You can use UGC to enrich your customers' online experience and give them reasons to keep coming back to your website.
The sense of community forged on your message boards can open a lot of opportunities for you. They can also serve as virtual listening posts that lets you know what your customers feel and what matters to them. Oftentimes, these insights can help you think of ways on how to present your brand better to your target audience.
Influencing purchasing decisions
Enabling customers to share their opinions about your products and services can be your way of showing everyone that you are confident about your brand's value. This ultimately strengthens your customers' trust towards your business.
More importantly, UGC can influence purchasing decisions of other people. Consumers would always go back to evaluating your brand's authenticity and credibility before doing business with you. Publishing UGC is your way of gaining their trust. Reviews and customer testimonials can serve as your sales pitch, and your satisfied customers can do the sales talk for you.
Optimizing website performance
Accepting contributions from your audience also increases your chances of being a search engine superstar. Google's algorithm may keep on updating from time to time, but one thing's for sure: Search engine rankings are hugely affected by the number of people spending quality time on your website.
UGC encourages increased online activities from your visitors, which then boosts your search visibility. The reviews found on your site can be shared by your customers with their own social circles. This helps a lot in increasing the referral traffic of your site and your chances of making more conversions.
Listening to what your customers have to say lets you fortify consumer trust. The more chains of interaction happening on your website, the more chances of increasing your sales. Content moderation can, after all still, take care of the damaging content that you may encounter on the process. The Internet is the perfect avenue to build lasting relationships with your customers. Take advantage of this by allowing customers to engage with you.