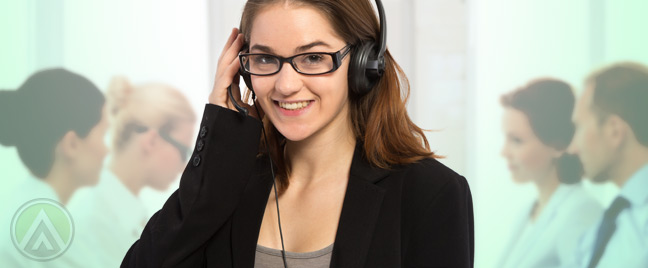 Call centers in the Philippines cater to a wide range of industries coming from different sides of the world. From multinational business behemoths and household names to budding enterprises and the obscurest of brands—there s probably one company from each industry represented by a Philippine call center.

Depending on certain factors like size and immersion in digital technology, industries can collectively ace or fail at customer service. It s been reported that the bigger the business and its market, the harder it is to be in steady control of customer satisfaction. On the other hand, those whose operations are largely Internet-based are more likely to get the practice right, especially when using social media as a customer care platform.
The industry that your call center serves might be indicative of the level of service you provide. Customer service management software provider, Salesforce, gathered statistics and studies revolving around the matter, to see whether the industry you serve or belong in is faring well in the customer service game.
Technology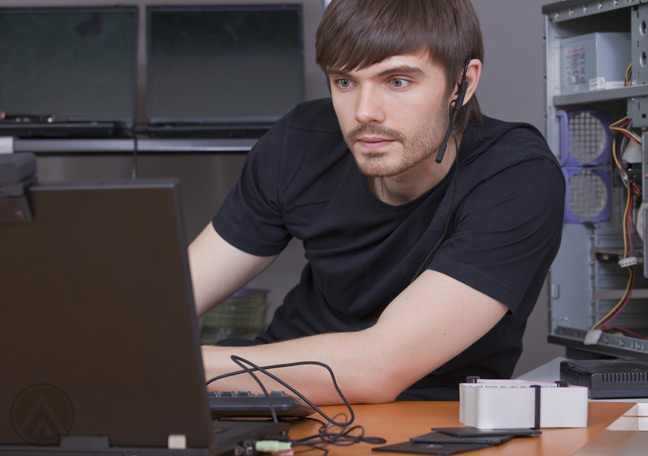 You'd expect tech companies to win in social customer service because of how closely related the Internet is to the nature of their business. Surprisingly, many of them have a bad reputation when it comes to delivering support via social media.
•     48% of users are not contented in their experience with a tech brand
•     66% of companies are able to relay negative responses to appropriate people or channels
However, e-commerce sites rank high in the area of customer satisfaction with their collective 81.1 score, a rate that is higher than the US average of 76.3. Retail sites are among the leaders with a score of 82, and e-commerce is followed by websites of brokerage (78) and travel (76) companies.
Financial services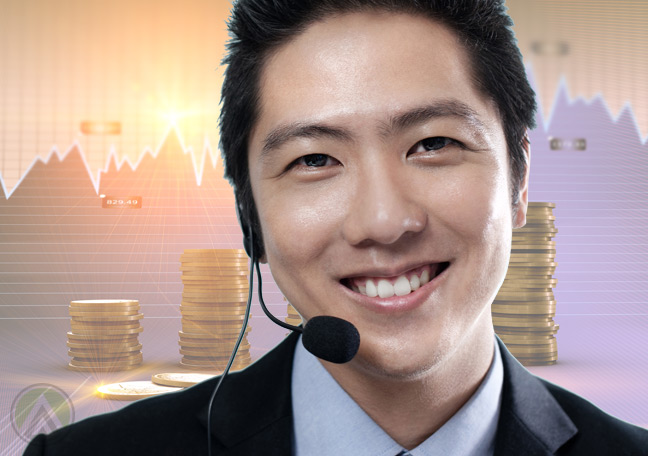 Brands under the finance sector are consistent low-rankers in the area of social customer service. Among the businesses, banks scored lowest with 16.2, followed by credit card companies with a 16.3 rate. Customers also have the following to say about the financial services industry.
•     Only 10% report to have a positive customer service experience
•     55% say that they received negative responses after contacting a brand
•     46% feel discontented with financial institutions in general
On the bright side, not every finance name fails in the eyes of the public. Credit union members rated their satisfaction at 83, which is significantly higher than the 71 average given to the biggest banks.
Retail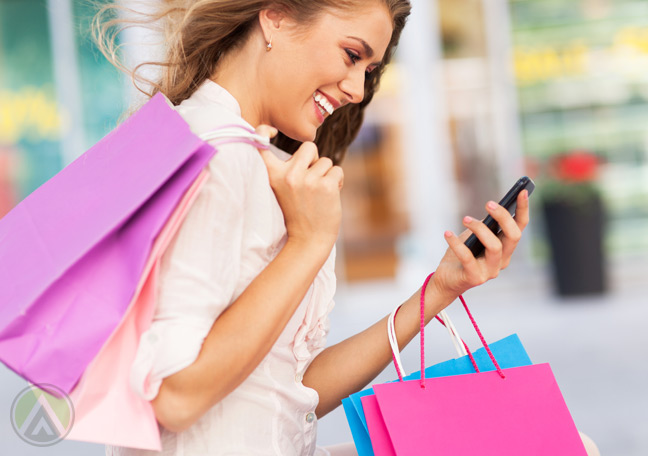 Retailers are clear winners in the social customer service arena, as proven by various studies and organizations rating entrepreneurs for their service capacity. Shoppers labeled retail support as excellent, and social media users in particular similarly awarded the retail industry with the best service recognition among all fields in the market.
Perfect examples of brands that are doing things right are mostly retail companies like supermarket chain Waitrose and department store chain John Lewis, which was named as the company that responds the fastest on Twitter. But if you want a great definition of modern, dedicated customer service, Zappos is perhaps the brand that can epitomize it with their outstanding practices, which earned the apparel brand numerous recognitions from industry experts and customers alike.
So if you want to win the hearts of your market and the nods of observers, it s best to emulate the steps of leading customer service providers, no matter the industry you belong in.