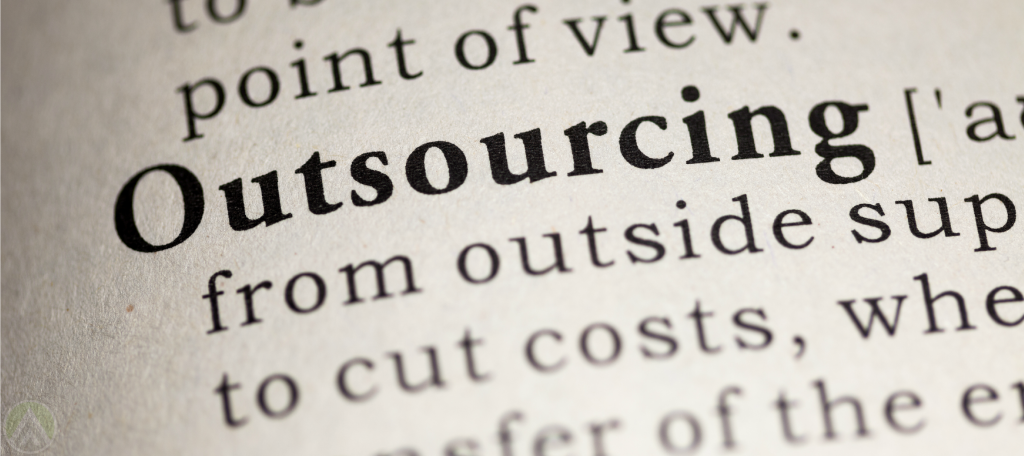 Although call centers in the Philippines have similarities, no two companies use the same business approach. They may offer the same services, but the customer experience they give their clients will always differ.
In the same way, clients base their decision to outsource on the type of outsourcing model that the vendor applies. What are these models, and which one is right for you?
Offshore outsourcing
Offshoring is often confused with the entirely different business strategy known as outsourcing. When you offshore tasks, it is still your company that does the work but in a different location that is usually outside your main headquarters' country. On the other hand, outsourcing means that those tasks will be done by an outside entity but not necessarily in a foreign location.
Although they have different concepts, offshoring can be a part of outsourcing. To put it simply, offshored tasks can be outsourced. This is called offshore outsourcing. Through this, you harness both the expertise of your outsourcing partner and the cost efficiency of your offshore location.
Onshoring
Onshoring is also known as domestic outsourcing. As the name suggests, this model lets you use the services of a third party company that operates in the same area or country where you do business. This is ideal if you want your outsourced services to be easily accessible.
Rightshoring
Rightshoring is one of the latest buzzwords to hit the global outsourcing industry. The name came from the practice of selecting the right jobs to send out and choosing the right location to outsource. So if you delegate minor processes like data entry to a company that concentrates on this specific task, then you are rightshoring.
Nearshoring
Nearshoring is somewhat similar to onshoring because it mainly considers the proximity of the outsourced service vendor to your company. But unlike onshoring, nearshoring is typically done in a country near your location so that you benefit from the low costs and expertise of that area without spending much on travel and communication expenses.