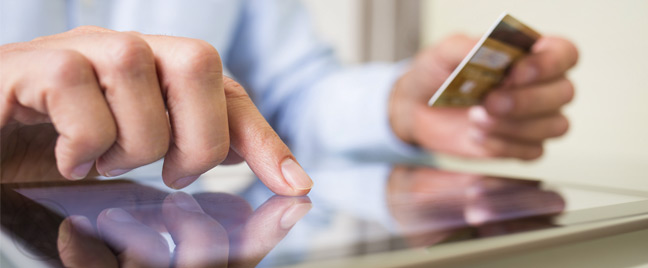 Outsourcing in the Philippines and other top offshore destinations has become a solution for merchants who are in need of aid in creating an e-commerce website. Open Access BPO enumerates the components that outsourcing firms contribute to empower a launching online store.
An e-commerce transaction is played by three important roles: the customer, the e-commerce platform, and the merchant or the business selling the goods. From the buyer's standpoint, the transaction starts when he chooses an item from the e-commerce website's catalogue and ends when his payment is confirmed or received by the merchant. There are, however, components outside the actual purchase that complete e-commerce transactions.
Here are parts and services that are essential in an online store, as well as the outsourced solutions that provide these to your business:
• The platform and interface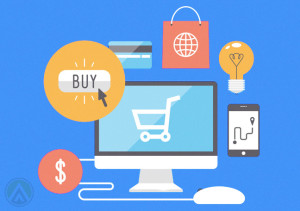 The overall visual structure of the site and its functionality are what the visitors first notice when they visit your web store. More importantly, these factors make them decide to stay, buy, and come back after a purchase. This is why you have to make sure that your e-commerce website is designed to be aesthetically pleasing and user-friendly.
For this component, hire creative web designers and developers who can bring your vision to life and visualize the brand message you want to put out there. You could also get help from an outsourced digital marketing team to produce promotional materials for the dissemination of your brand.
• Catalogue
The catalogue displays the products or services that you offer along with the description (name, price, features, availability, reviews, etc.) of each item. This is what the shoppers refer to when choosing a product to buy, so the catalogue should be accurate and regularly updated.
You could avail of an e-commerce service package that includes content moderation and SKU (stock keeping unit) solutions to maintain your product database.
• Bank account and payment gateway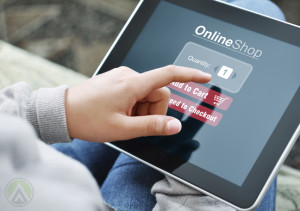 To legally trade as a business, you need a business or merchant bank account where payments from customers go. But before the money could be transferred from the buyer to the account, the customers would have to make use of a payment gateway, a program that collects customer details securely and contacts your bank to complete the money transaction.
As this component deals with sensitive information, you should carefully choose the service provider that would handle your money matters. You could also get voice and non-voice customer service solutions for this so that customers can have a live agent to turn to—be it through phone, email, or live chat—when a concern arises during or after the e-commerce transaction.
Creating and launching an e-commerce website need a fair amount of planning. Outsourced service providers can serve as the crutches that could help you build your way up, so make sure that you choose the right partner to aid your business during its initial stages.