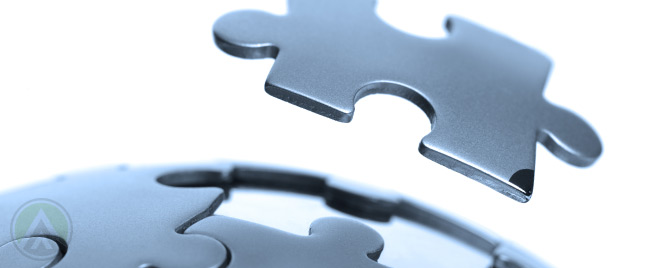 Open Access BPO offers a wide range of business solutions that could help your company in many ways. But before outsourcing any task, you should first analyze which among the offered services could truly help your business.
Outsourcing has become a cost-efficient way for businesses to engage with their customers. Through inbound customer service, technical support, and telemarketing, companies are able focus on their competencies while a dedicated team attends to customer-related concerns. However, B2C or business-to-consumer companies are not the only ones that can harness the benefits of outsourcing. Businesses catering to other businesses can also build partnerships and close deals through B2B or business-to-business outsourcing.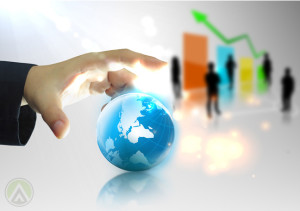 Exchanging information with another company is how B2B deals generally work, but in B2B outsourcing, one company avails services from another company. Most of the time, the services that the selling party offers can complement or strengthen the areas where the buying party lacks.
This is why B2B clients need to consider several things before signing an outsourcing deal with a service provider. Among the first things to ponder is what services they truly need to outsource.
Lead qualification
You need lead qualification if you notice that very few of your potential clients seem to be interested in your offerings despite having a long list of leads. This process filters good leads from a bunch of unqualified ones so that your selling efforts would not go to waste.
E-commerce solutions
If you're starting an online store, you need e-commerce services, such as SKU building, SKU cataloguing, and store management, that could help complete your inventory and process purchases made on your website.
Content management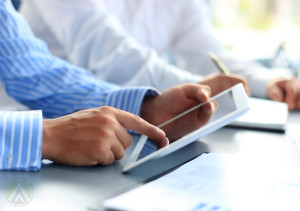 Content management encompasses creation, moderation, and verification of content sent to your business' online portal. This service makes sure that every bit of information that you publish on your website is factual, complies with your posting rules, and, most importantly, they're not damaging to your brand's image.
Data services
Data services such as data entry, data mining, and data cleansing are great for businesses that need to gather credible resources for expansion plans, business reporting, and database building.
Digital Marketing
Marketing services include a wide array of processes and activities such as website development, rich media creation, search engine optimization, telemarketing, and appointment setting. Businesses of any size and industry could benefit from outsourced marketing services, especially those that want to introduce their brand to its target market, solidify their consumer base, and propel their revenues.
Which among these solutions best answers your business needs? It is a must to first determine the areas where you lack to be able to find a service vendor that could help you excel in those fields.