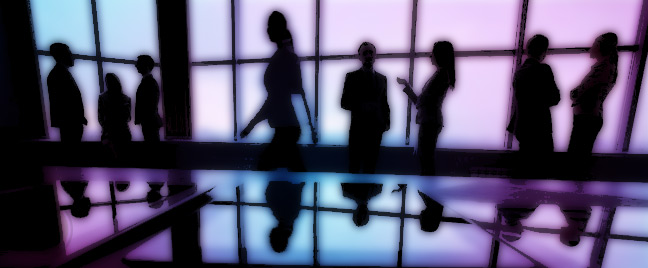 Philippine call centers vary in terms of service delivery and management practices, but there are certain traits that call centers in the Philippines commonly have. These assets are what make the voice services segment the main growth driver of the Philippine business process outsourcing (BPO) industry. If it weren't for these, foreign businesses wouldn't have entrusted their international clientele to the country, and the Philippine employment rate would've continued dwindling down.
English-only policy
Most call centers implement the English-only policy (EOP) on the operation floor to acquaint the representatives better with the language and speak it the way native speakers do. This also helps make the work environment more professional and shows courtesy to English-speaking clients when they visit the operation site.
College-educated agents
Although communication skills are valued over document proofs of achievements like diplomas, college education is still a requisite in most Philippine call centers. A large percent of cell center representatives have four-year degrees, but high school graduates who spent at least two years in college are also welcome and assessed equally during the recruitment process.
The workforce's high educational attainment lets companies find professionals whose background fits with specialized accounts like medical transcription, gaming, and travel.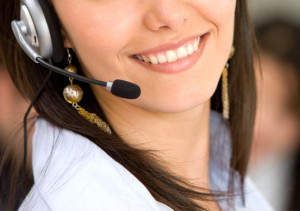 Extensive training programs
Newly hired Filipino contact center agents are required to go through a training period no matter how long they have been in the call center industry. Companies do this to ensure that representatives still cover the basics and to teach them new methods of delivering customer service. These trainings are usually ongoing so that the skills stay fresh and the representatives can easily adapt to industry changes and customer demands.
Hefty compensation packages
Competitive salary is what makes professionals flock to outsourcing businesses. In fact, customer service and tech support roles are among the top 10 highest paying jobs in the Philippines. In addition, Philippine call centers make it a point to include all the necessary benefits and allowances in their compensation package, as they know the duties and pressures entailed in a typical call center job.