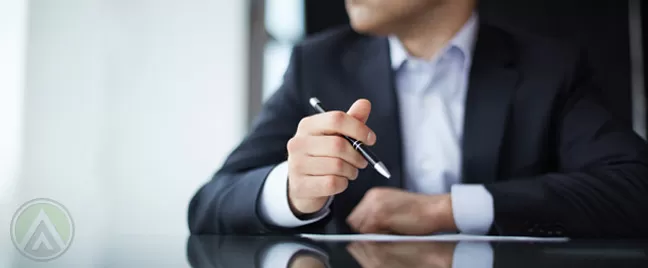 A Philippine outsourcing provider, or any call center for that matter, can execute several methods to measure the satisfaction level of their customers. Among which is through an interactive voice response or IVR-based post-call survey where a customer answers a set of questions regarding his recent interaction with a customer service representative.
While this is deemed to be the most effective strategy for gauging market satisfaction, as we pointed out in a past article, surveys must be structured and delivered in a way that would extract honest opinions and actionable data.
How should call centers formulate survey questions and manage customer satisfaction? CFI Group chairman Claes Fornell shared insights on winning strategies and those that are likely doomed to fail in an interview with International Customer Management Institute (ICMI).
The bad moves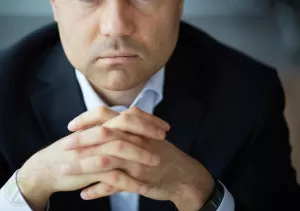 Fornell said that losing strategies are those that overemphasize productivity, complaint reduction, and exceeding expectations. It may seem surprising and contradictory to the common notion that exceeding the expectations of customers is more ideal than simply giving what is expected. The chairman explained that delighting customers is not usually a good strategy.
"This may sound strange, but it becomes clear when the assumptions of such strategies are made explicit. One assumption is that it is costless (or not very costly) to delight customers or to exceed their expectations. This is usually not so," he said.
Fornell, who is also a professor at the University of Michigan, asserted that call centers have this wrong assumption that expectations don't change. Trying to exceed expectations is costly, and the cost will go higher as time goes by because customers will demand more and expect more, prompting companies to give more than necessary.
"In the long run, it is doubtful that any company can succeed in delighting its customers."
What you should really do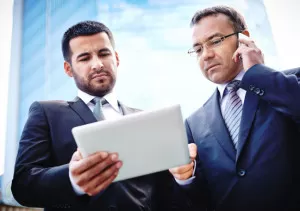 Don't buy loyalty with discounts and price promotions. Instead, earn their loyalty by making sure that they are satisfied. The ICMI interview stated this, adding that contact centers should treat customer relationships as investments that should be nurtured while customers are yet to return those investments in a major way.
Applied in IVR surveys, this may mean that the answers should come voluntarily and not controlled by a probable reward as a result of positive survey responses. Customers may alter their true answers if the call center offers discounts or freebies to those who will participate in polls or questioning. Needless to say, call centers that "bribe" respondents will not get accurate data, and the collected feedbacks will likely cause failure if used as foundation for business plans.
As a closing, the professor and chairman suggested two ways to track these strategies' impact on satisfaction. The first is to do this at the individual customer level, but he added that this requires "a good system for capturing and storing data on customer interactions over a relevant period of time." The other way, he continued, is to "have continual sampling/surveying of customers that have experienced the service and statistically model the impact of the service on satisfaction."