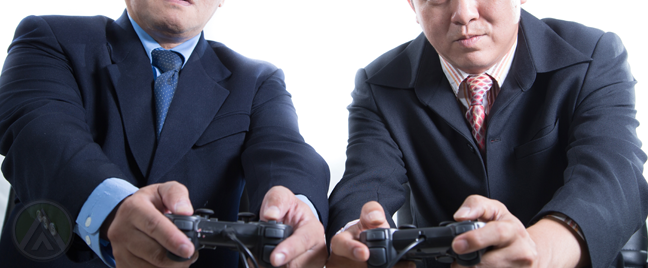 In the first half of this feature, we discussed how video game companies manage to stay at the forefront of the digital entertainment industry. They have perfected, and continue to reinvent, their artistic skills, technical expertise, and foolproof company branding techniques. This provides gaming specialists everything they need to boost their global sales and underscore their relevance in the market.

However, gaming companies' targeted marketing approaches aren't limited to effective product naming and brand positioning, which were both discussed in the first part of this article. Read on for three more lessons marketers should learn from game developers.
1. Sneak peeks give a taste of the actual experience.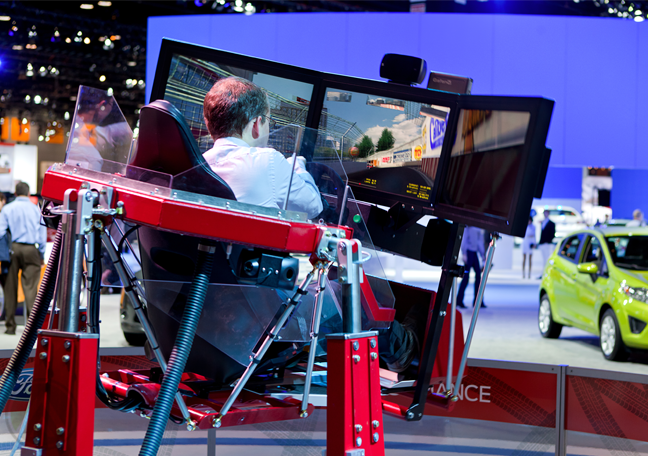 Releasing trailers has long been a big part of video game marketing. Those who have branded themselves as gamers eagerly watch out for short previews of upcoming games. And it's for a simple reason: they want to know what they can expect from their purchase. In the gaming arena, these short clips allow enthusiasts to get a feel of the actual experience before they fully decide to buy the product.
This strategy is slowly creeping into other industries, such as the food industry. It's not uncommon to see promotional videos playing outside restaurants nowadays. Usually, they serve to tell the enterprise s story, advocate its unique selling point, and endorse its products. Thus, when customers show up at your doorstep, you know that they're not there by accident. They re there because you convinced them of your worth.
2. Just how consistent are you?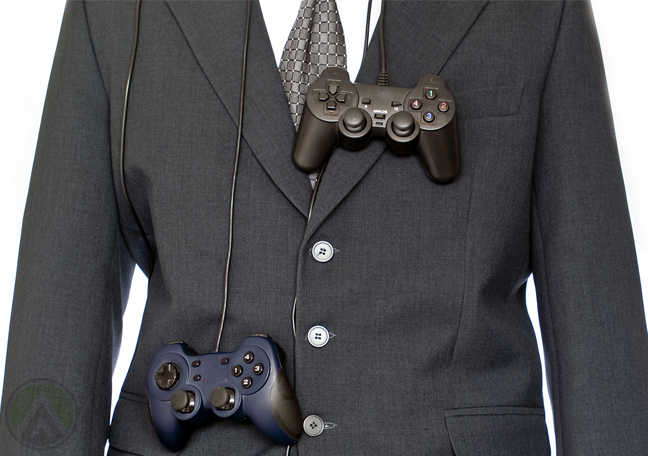 When customers look at your company branding strategy, what they see is just the face of your business. But what happens within the confines of your office is also part of your business strategy. It's important to stay true to who you say you are by aligning your brand inside and out. This means keeping your talents happy, providing them opportunities to grow, and making them feel part of the organization.
Take for example video game company Atari, who popularized the game Pong. The company was extremely popular in the '70s and '80s, but it later filed for bankruptcy. Part of what caused this collapse is a series of controversies regarding how it treated its employees. Four developers left Atari and started Activision, which is now one of the biggest gaming companies in the world.
3. Trust your customers' insights.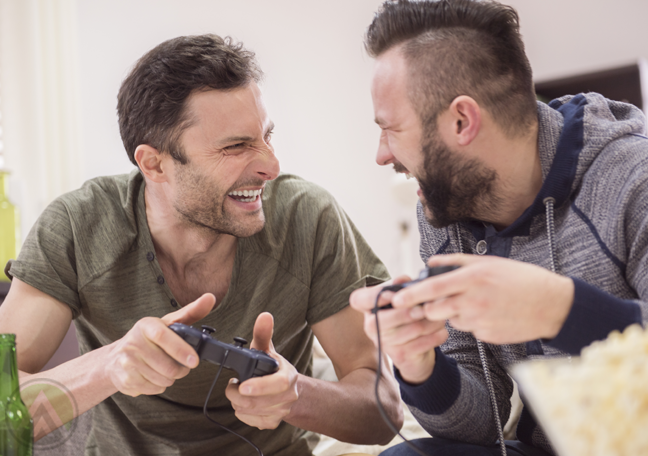 In a highly connected world, you'll never run out of opportunities to reach out to your market. Your targeted marketing techniques will only work if you really listen to what your customers are saying. Making improvements and introducing breakthroughs will only work if they're backed by your community. Otherwise, your enterprise may suffer from a fallout caused by weak customer relationships. Gaming companies bridge this gap by integrating social media into video games, which makes it much easier to gather feedback from users.
If you're looking for new solutions within the boundaries of your industry, chances are you're not going to find anything fresh or significant. But there are thousands of inspiring business stories from other disciplines, including the video game industry. As a marketer, keep your eyes and ears open for opportunities to learn. Start by implementing the business lessons we covered in this feature!