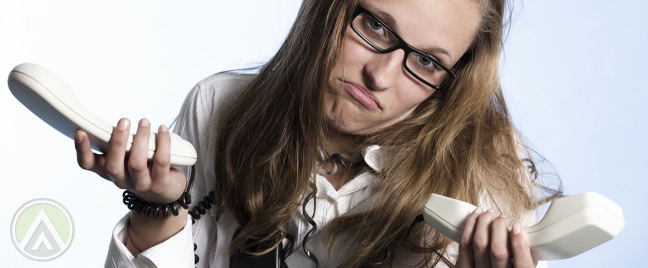 One common telemarketing strategy used by most companies in gaining leads is cold calling. Open Access BPO, a leader in business process outsourcing in the Philippines, explains how telemarketing agents can effectively carry out this process by avoiding some common mistakes.

Despite its susceptibility to being frowned upon by unsuspecting customers, cold calling is still one effective way of generating sales leads for your business. Cold calling can provide opportunity for you to discover new selling opportunities and improve your methods.
When not done right, however, telemarketing by means of cold calling can fail miserably. It can even hurt your credibility and prevent you from expanding your customer base. Here are some mistakes that your outbound telemarketing agents should avoid when cold calling in order to move the sales negotiation forward.
1. Inability to foresee apprehension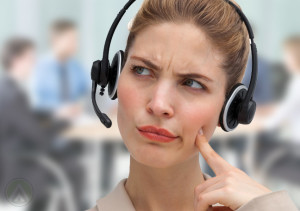 Seasoned telemarketers know that cold calling has the highest rate of rejection when it comes to lead generation. An unexpected call can easily be turned down by a busy prospect. You can reduce chances of being rejected by training your telemarketing team how to respond to basic signs of apprehension manifested by the customers. They should know how to refute negative statements and manage objections. Giving up easily and taking "no" for an answer should be your agents' last options.
2. Being too manipulative
When it comes to cold calling, there's a thin line separating persuasion from trying too hard. Prospects should never be deceived with the use of exaggerated offers or overpromised discounts. Deceptive tactics can make you lose your credibility, since people can badmouth your company and your manipulative ways.
3. Talking too much
Spending the first minute talking too fast without giving opportunity for the prospect too respond can prevent positive engagements from happening. Opening statements must be brief and should provide opportunity for the other party to interact with the caller. Do not spend too much time talking about your company. Focus on how your products and services can be of value to the lives of your prospects. The call is not about you, it's about their problems and how you can solve them.
4. Sounding like a robot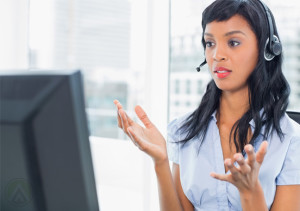 True, call scripts can be helpful especially to newly hired telemarketing agents; but sticking to it too much can make your agents sound robotic over the phone. It makes the conversation less personal and is usually a signal for prospects to hang up the phone or pretend they don't have time. Train your team how to go off script at certain times so they can speak and engage in conversations more naturally.
5. Asking the wrong questions
Close ended questions (inquiries that can be answered with a Yes or a No, or with a limited set of choices) should be avoided when talking to prospects. They provide opportunities for them to end the call abruptly. Asking if it's a good time to call or if the person is busy can limit the possible responses and will most likely end up with a negative one. Instead, train your agents to use open-ended questions that may reveal unexpected needs of the prospects that you may have solutions for.
Whether you like it or not, cold calling is still a fast way of sealing a deal for your business. If you're using this as a telemarketing strategy, it's important that your agents avoid these rookie mistakes so they can achieve the results you are targeting.