If you're planning to outsource some of your customer support functions to a Japanese call center, you should oversee more than just the operational aspects that come with the venture.
The economic, cultural, and lingual attributes of the Japanese should also be held with high importance.
The Japanese economy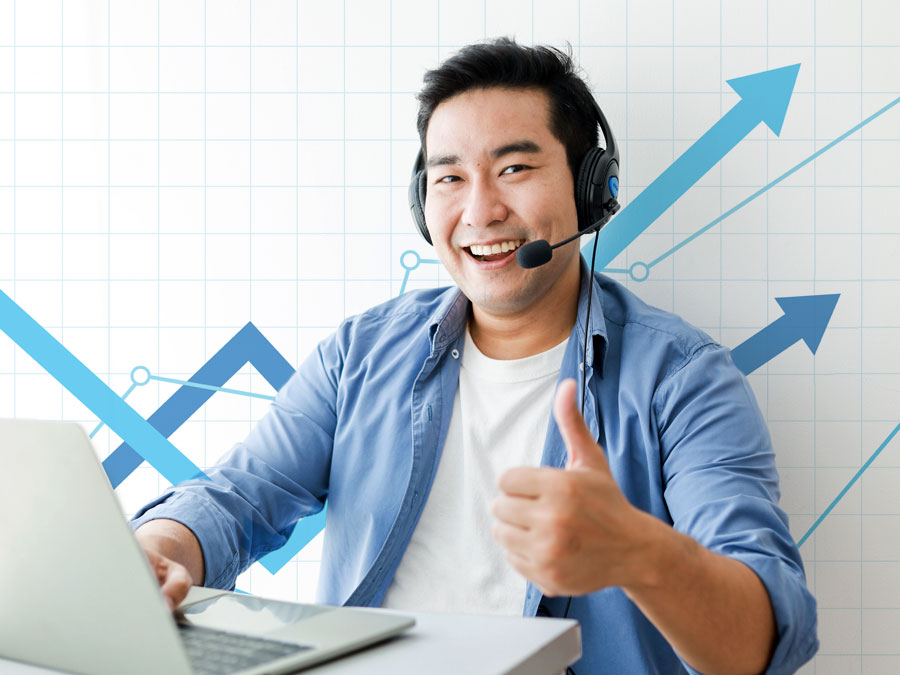 The World Bank ranks Japan's economy as the third largest and second most developed in the world. The country is also the biggest creditor, and as of 2019, 2019, its total financial assets amount to approximately $39 trillion. Fifty three of the Fortune Global 500 companies are headquartered in Japan.
Furthermore, the Land of the Rising Sun has the biggest electronics industry, and its automobile manufacturing sector is the third largest in the world. Japan focuses its innovation on robotics, Hybrid vehicles, and optical instruments.
You can tell from these figures alone that Japan is an economic giant, but its manufacturing industry has been yielding to the cost-saving pressures brought by the 2008 global recession. The nation turned to outsourcing as a cost-efficient measure, and after seeing how the move is helping industries get back on their feet, Japan continues its outsourcing deals with neighboring countries.
The customer needs of this country may largely revolve around electronics, as these are Japan's main export. As such, devoting a significant part of a Japanese based company's customer service to technical support might be the most sensible move if you plan on contracting Japanese call center services.
The Japanese culture
As employees, the Japanese are known to stick to the company they joined right after college until their retirement. The Japanese are also known for their "workaholic" attitude—they show up at work early and leave very late, as they regard it as unprofessional to leave before their higher-ups do.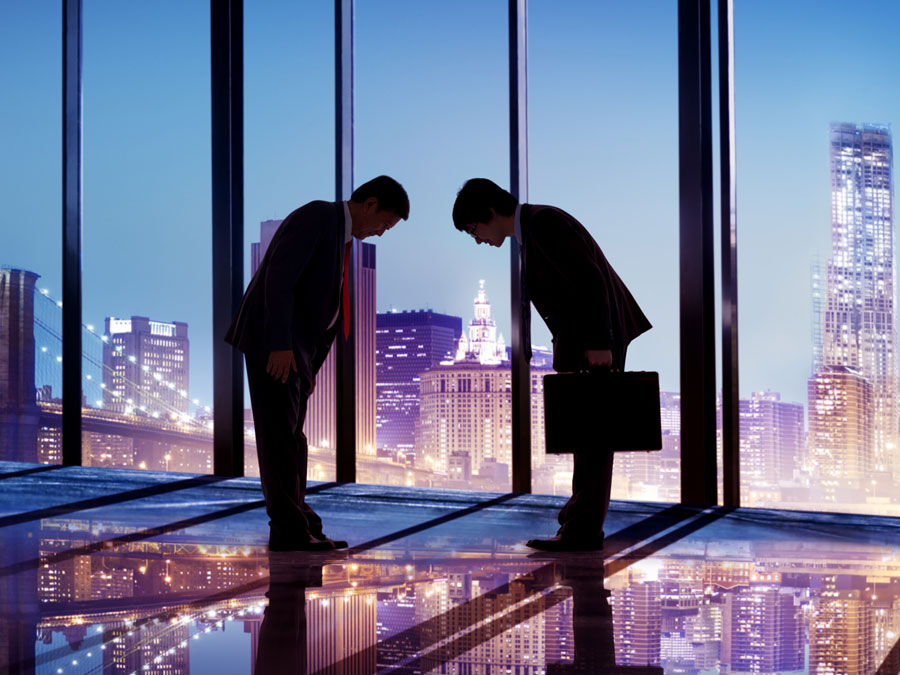 Japanese investors may want to see the same work ethics in their outsourced employees. Countries whose labor force reflects a high turnover rate may put off possible outsourcing partners, so see to it that your outsourcing provider uses the kind of leadership that motivates employees to perform their best.
There is one outsourcing trend that might be unique to Japan: Japanese companies outsource to other countries, but they mostly hire Japanese citizens. They take advantage of low wages and low cost of living in outsourcing capitals like the Philippines, but they entrust their Japanese customers to people who practice their etiquette and traditions—the Japanese natives themselves.
But even if Japanese companies prefer their countrymen to handle their outsourced operations, locals of their outsourcing locations still prove to perform better for half the wage that the Japanese receive. This can alter the trend, especially because Japan outsources mainly to cut expenses.
The Japanese language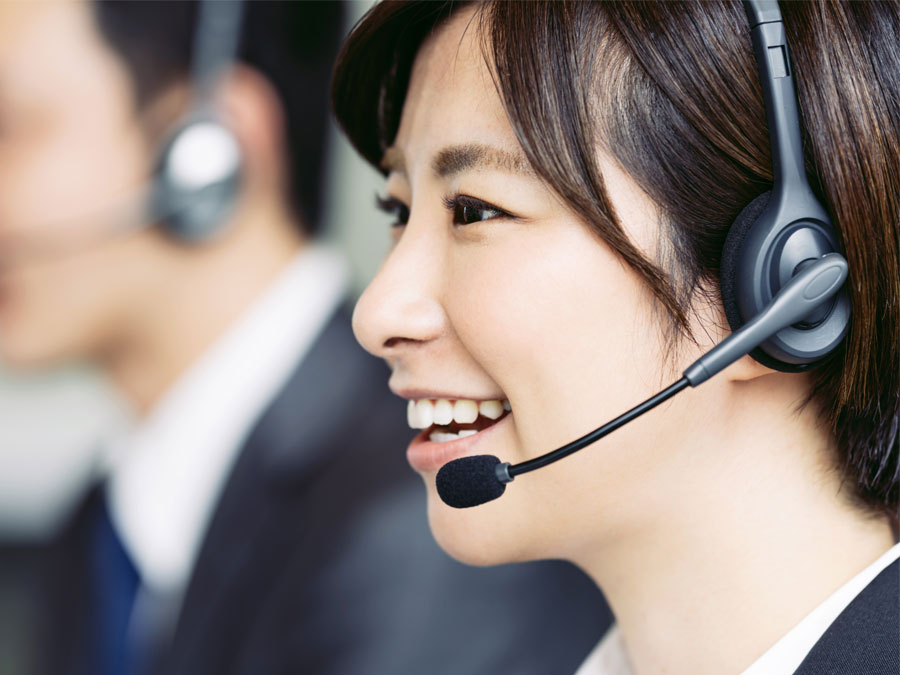 Obviously, fluency in speaking Japan's official language, Nihongo, is a must for people aspiring to be part of a Japanese call center.
Since the language is quite popular, Nihongo lessons are commonly offered by various educational institutes. Some multilingual call centers even provide their own Nihongo training.
Your call center representatives must be proficient in both spoken and written Japanese for them to accommodate their meticulous Japanese customers.
Your representatives' immersion in the Japanese culture should also be present in the way they communicate. Aside from familiarizing themselves with the correct Nihongo intonation, they should also know basic Japanese greetings and formalities. The Japanese language system was constructed to express politeness and formality, so your agents should voice these traits when speaking with a Japanese customer.
In conclusion, Japan's economy, culture, and language should be considered before outsourcing call center services for your Japanese clientele. Your representatives must be well-versed in the Japanese tongue and custom. You, in turn, must be acquainted with Japan's economic behavior. By understanding Japan in these three aspects, your Japanese call center will be more likely to reach and deliver results favorable to Japanese standards.
Open Access BPO is a premier multilingual call center offering multichannel customer support, back office, and content management solutions. Outsource your Japanese call center needs to our Makati, Philippines, or Taipei, Taiwan site. Get in touch with us today!