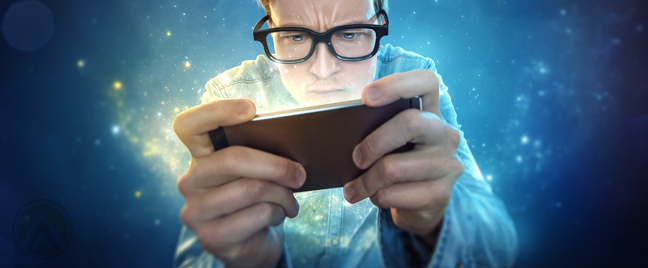 If someone asks you if they should build a website for their business, I m sure you d respond with a resounding "Of course!" without even thinking about it for a second. But if someone solicits your advice on whether they should start developing a mobile app, you ll probably take a step back and recite a long list of pros and cons.
Entrepreneurs hesitate more about mobile app development compared with putting up a website primarily because they, particularly the not-so-tech-savvy ones, think that their websites can deliver all the mobile marketing features that customers expect from today s brands.
But having a Google-certified mobile-friendly website isn t all there is to mobile marketing. Apps can do so much for your business that websites cannot.
Why develop a mobile app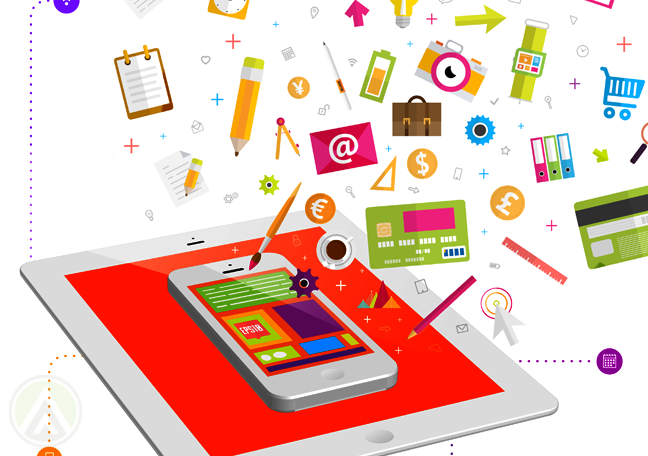 Apps for business function by bundling together a number of mobile marketing features. They make digital marketing to your target customers easy by allowing you to serve location-specific content to customers, collect market information in one place, and build loyalty around your brand in the long term.
Another good thing about launching your own app is that it works not only to your advantage but to your customers as well. Nowadays, consumers are so in love with their phones and they ll be delighted if you can feed them information and other useful services at the speed of their fingertips.
The catch, however, is that mobile app development isn t an easy process. You need to brainstorm and make a solid plan before giving it a go. Here are the four main things you need to plan before you start building your mobile app.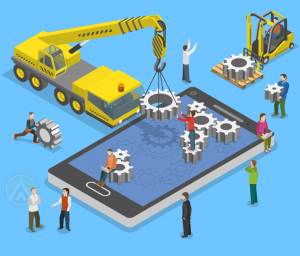 1. What will your app contain?
Apps for business are different from entertainment or social networking apps, although it s possible to combine elements of the two to create one that resonates with your company branding. Essentially, you have to figure out where your content will be coming from and who will be creating them. Remember that every piece of information appearing on your app must be fresh, up-to-date, and relevant to your customers.
2. Who will develop and design your app?
It s often hard to find the right professionals to develop your app because they must have the right mix of creativity and technical skills. Is your existing team of programmers and developers up for the task, or do you need to look for new talent elsewhere? And while you re trying to figure out the manpower aspect, also calculate how much the whole process would cost.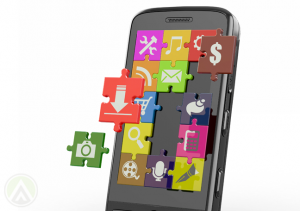 3. What s your SEO strategy?
Throughout the year, Google made some mobile search changes, which collectively reshaped the way brands do mobile marketing. Mobile apps are now discoverable through Google s search option, so your search engine optimization (SEO) strategy must be able to spotlight your mobile app once customers go looking for it.
4. What do your customers want?
A clear view of what customers are expecting from your app will be your roadmap in the development process. If your app falls below your customers standards or fails to satisfy their needs, everything invested will be for nothing. Listen to your customers insights because your mobile success depends entirely on them.