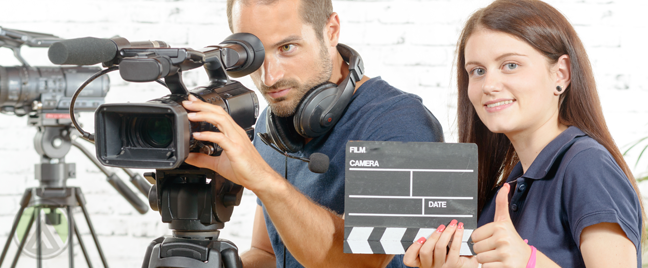 If a picture is worth a thousand words, a video must be worth millions—and that s why it s a powerful marketing tool.
Using videos as part of your digital marketing strategy is a given, especially now that online viewing becomes more popular year after year. Two years from now, 79% of the consumer internet traffic will be coming from the play button. It s clear that videos are taking over the entire web, and several platforms have mushroomed to balance out this demand.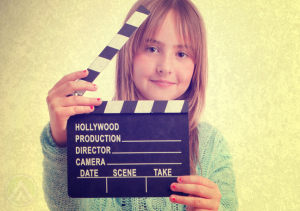 Thus, with plenty of hosting sites and social media channels that brands can use, coming up with a video distribution strategy can be an overwhelming task. You want to reach as many people as you can but at the same time, your video outreach must support your marketing goals.
To guide you in this process, here are things you should consider while planning your video distribution strategy.
1. On-site or YouTube?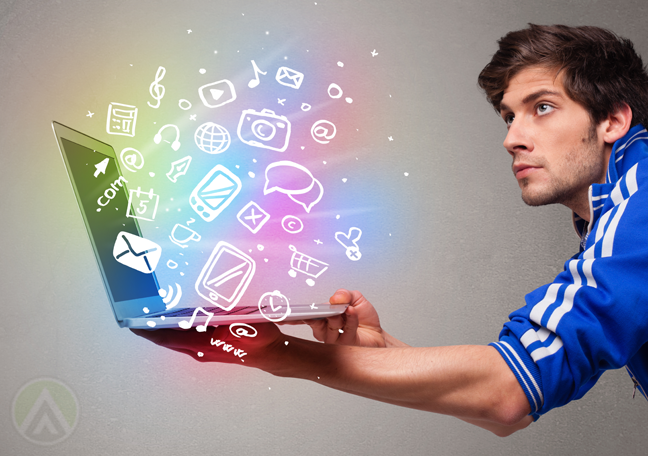 So where should you put the video? You can either host it on your website, or you can post it on YouTube or Vimeo. Both options have their pros and cons.
For instance, using a hosting service on your site may limit your video s reach, and that s mainly why most marketers avoid doing this. However, you can make up for this by optimizing the video s landing page or creating a playlist of all your previous videos to convince viewers to stick around. Both techniques will let you point the audience to further actions such as signing up for your updates or grabbing your latest promo. Besides, on your website, the viewer is free from distractions not related to your brand, and that s another good advantage if your goal is lead generation.
Uploading your video on YouTube or Vimeo, on the other hand, will instantly allow you to reach more people. If your clip gains enough attention, it can go viral quickly and that's great for raising brand awareness.
2. Which social channel should you use?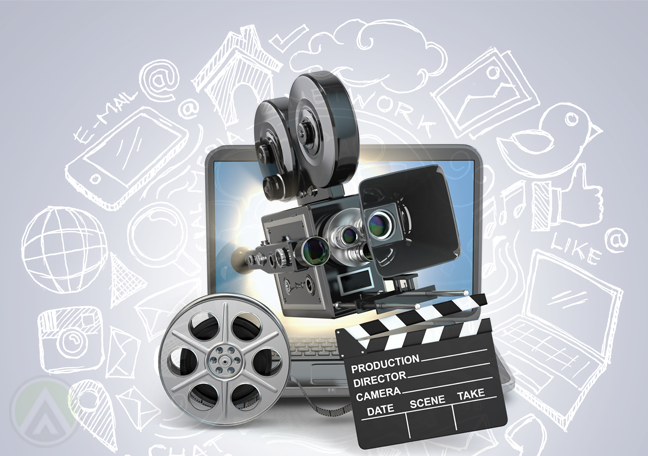 Don't worry, you're not the only one who's confused about which social media site really performs best when it comes to digital marketing. There are thousands of studies and surveys with conflicting results regarding customers most preferred social channel.
As a general rule, you have to be where your customers are. In most cases, this could either be Facebook or Twitter. Both of them now support videos embedded in status updates. They also play your videos automatically as a user scrolls, but it s something that you should be careful about. Autoplays can mess with the real view counts, and it ll be impossible to distinguish between those who were just scrolling by and those who actually watched the clip. Thus, if your video playbacks on either site are paid, you can end up paying for actually valueless views.
3. Should you send videos through email?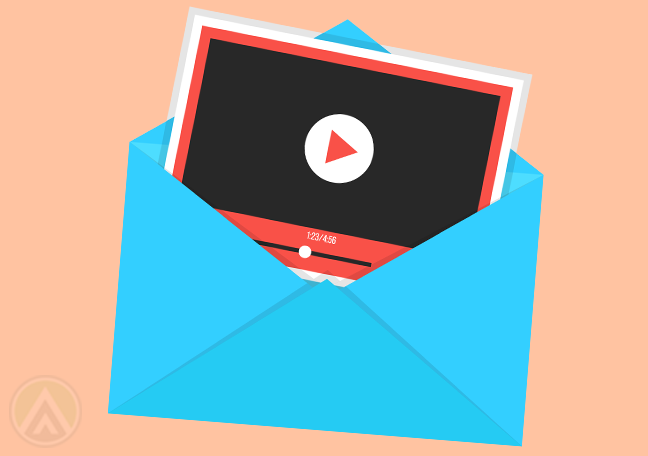 You may be hesitating to launch an email campaign to boost your video marketing strategy, as social networking sites have become tremendously popular in the past few years. However, sending your target customers an email will allow you to connect with them instantly—something that no social channel can guarantee. Plus, using videos instead of long texts on your emails can provide customers a more immersive and interactive experience.