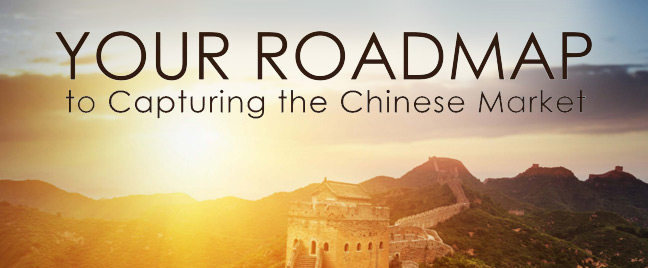 At the pace at which the Chinese economy is growing, businesses aiming to introduce themselves to China—and the rest of Asia—are compelled to keep up through ways that could go beyond what traditional marketing can reach.
But as Chinese customers are hard to pin down due to their presently evolving demands, making a name and cementing it in Chinese-speaking markets have become a difficult, not to mention costly, challenge for global entrepreneurs. Since consumer preference relies largely on effective communication, is customer support the harness that brands need in order to catch China s eye? Open Access BPO answers this in its latest white paper, "Your Roadmap to Capturing the Chinese Market."
The customer service research outlines how the rapid economic boom in China made it an ideal starting point for businesses wanting to make it big in the global arena. Uncovering the causes behind the country s gradual shift to massive spending and consumerism, we shed light on the types of industries where the success is mainly rubbing off, as well as the forces driving China s preference for foreign goods.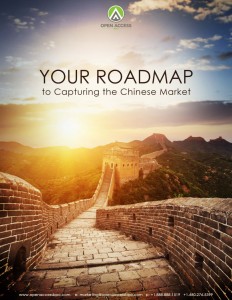 Chinese customer support is seen as an ideal aid for building and maintaining a name in Asia, since marketing is becoming an expensive challenge in a fast-changing economy. In the paper, we underscore how delivering customer service in the language best understood by customers paves way for deeper connection and complete understanding—elements that attract Chinese customers loyalty.
The research highlights how Chinese-speaking agents play an important role in increasing levels of customer satisfaction, fortifying marketing strategy, and activating sales performance of a company.
"Your Roadmap to Capturing the Chinese Market" is Open Access BPO's seventh customer service research paper. Aiming to be a trusted source of supplementary content for business development, we publish studies covering issues and insights about the business process outsourcing world.
Download the FREE white paper here, and view our previous studies in our Studies page.