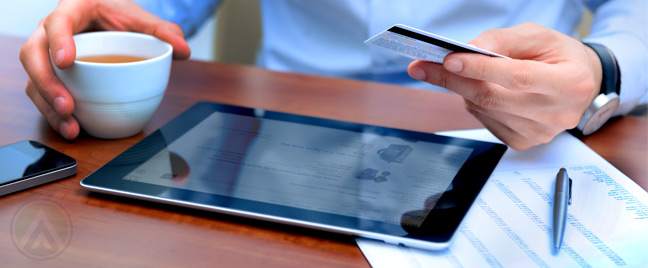 Recent Black Friday and Cyber Monday sales events revealed that tablets are the device of choice when it comes to making e-commerce transactions despite smartphones' dominance in generating mobile traffic.
IBM reported that although smartphones accounted for 26.6% of the total visits to online stores versus tablets' 15.3%, 16.5% of the total online sales were made through tablets, which is 83% higher than the total purchases done through smartphones. It means that Internet shoppers primarily use smartphones to browse, but the actual buying is done on tablets, particularly the Apple iPad.
But what makes tablets the preferred gadget to use when shopping online? Econsultancy says that the reason tablets accumulated the highest sales among mobile devices is that iPad users generally come from the higher income demographic. To put it simply, people who can afford iPads have more money to spend on holiday sales.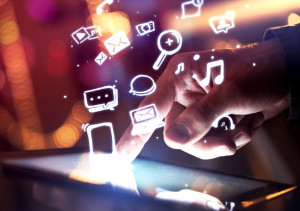 In contrast, another thought is that as other tablet brands are becoming cheaper, tablets are therefore becoming more mainstream. And with more people using tablets, more e-commerce transactions are done on these devices.
Age and gender may also play a big role in tablet use and online consumption. People aged 33-44 are reported to shop online more often than older age groups, while mothers visit online stores the most using a handheld device.
Other than consumer-centered attributes, the gadget's functionality and design also affect the emerging shopping trend.
With larger screens, tablets obviously have better resolutions and are easier to navigate than smartphones. This heavily affects consumer behavior since Internet shoppers like to take a closer look at the items before purchasing them. As such, they prefer mobile devices that can give them a better view of products and a better usability of online store functions. Smartphones are only the secondary choice because of the limited view and user experience it gives for e-commerce transactions.
Current consumer behaviors suggest that tablet usage for spending activities will continue to grow, but retailers don't seem to be ready. Some sites are not tailored for mobile devices, making them unresponsive and slow, and these exact reasons cause a large percent of shoppers to leave a site. To prevent their customers from opting for other competing online stores, businesses must include mobility in their strategies and revamp their websites.