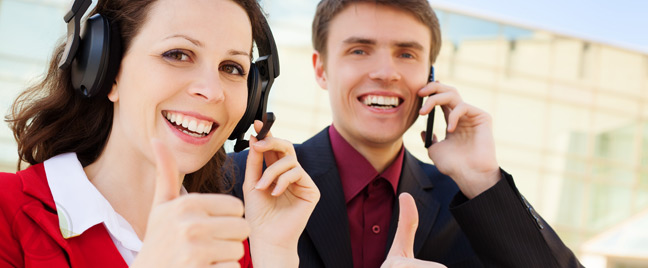 Why should call center agents treat past buyers like VIPs? Open Access BPO, a leader in call center outsourcing in the Philippines, shares statistics that prove the value of customer loyalty in any business.
"Retaining customers is more important than gaining new ones." Marketers have many words to live by, and this line is probably one of the most important mottos that they must always keep in mind.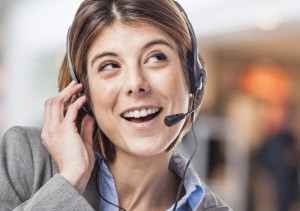 Customer retention is a frequently pressed idea that big companies like Amazon swear as a key ingredient in their recipe for success. Likewise, call centers attest to the importance of keeping returning customers happy. But does everyone know exactly why repeat buyers should be nurtured more than new prospects?
The answer, in a nutshell, is that getting new customers is costlier than keeping old ones return. Just think of the advertising and promotional costs to introduce your brand to possible customers. To back this up, here are some facts and figures gathered by Sumall:
1. Returning customers spend often. The bigger the amount the customer spent on his first purchase, the higher the chance of him coming back to purchase again. And each time he returns, the chance of him buying again also rises. In fact:
•     First-time purchasers have a 27% chance of returning
•     If he purchases again, the chance increases to 45%
•     In the third transaction, it rises to 54%
•     Fourth, 59%
That's why it's ideal to offer first-timers a discount to entice them to return.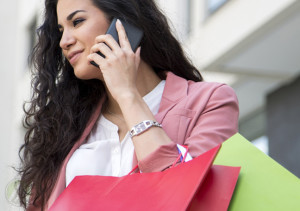 2. A returning customer spends 20% more than a first-time buyer, so it's a wise investment to allot 25% of your marketing budget to activities and resources that make high value customers happy. Telemarketers can do this by sending gifts, giving subscription discounts, and shipping orders or upgrading a service for free.
3. Repeat customers come back to do business with the same brand for an average of 1.6 times in two years.
4. In a comparison between two companies with identical revenues from new customers, the one whose consumer base is composed of 40% old buyers earned more than $10,000 more than the company with only 10% returnees.
Loyal customers are like the foundation that builds and keeps a profitable business sturdy, so it's a must to keep them happy and keep them returning.