What comes to your mind when you hear the term "marketing?"
Most entrepreneurs often think of business marketing in terms of video ads, digital content, and social media. Perhaps this is due to the increasing convergence of business and technology, transforming traditional processes into new digital solutions. Corporations have become too preoccupied with how their websites look or whether they re accessible through a mobile app. But in reality, people and customer service are still the biggest marketing assets any brand could ever have.
Let's take a step back from the common marketing notion and look at customer support in a different light. We'll find that customer service is more than just a platform to solve client issues. More importantly, it's your brand's ultimate opportunity to shine.
And this is precisely why many brands and outsourcing companies are seeking to go beyond mere customer service. As much as possible, they aim to branch out, redefine the way they do things, and continuously "wow" the market. These particular businesses understand the power of free advertising (aka word-of-mouth) and the authentic influence of customer-generated reviews.
Word-of-mouth should work to your advantage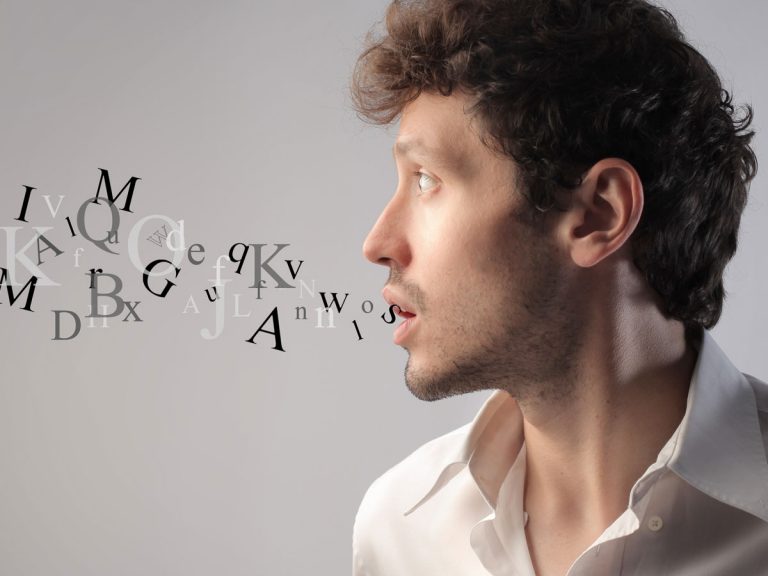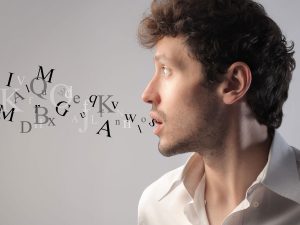 In differentiating your products from a hundred others, customer service should be your strongest weapon. Most customers would judge an entire brand based on how its call center agents treat them when they call about product glitches.
A single instance of poor customer service can severely damage your reputation and may collapse your entire business marketing strategy at once. Products and services are among customers' favorite topics. This makes word-of-mouth crucial not only for startups.
Even established international enterprises need to focus on getting people to talk highly of their products or services, especially now that the market is crowded with varieties of the same items. Your brand needs to prove that it's worth the price, and potential customers are better convinced through authentic feedback from the ones they trust.
Build a good long-term reputation
How can you make a lasting impact? Yes, your viral online content may be able to trigger your biggest sale ever. And with big sales come thousands upon thousands of customers, many of whom may need help when they actually use your product. The question here's whether your organization has all the tools, resources, and people that it needs to sustain such growth.
So think about this: can your customer service agents back this up?
If you're not that confident about your call center's capacity, one option is to look for outsourcing companies who can take on this responsibility. Partnering with a reliable organization is a sustainable way of keeping your customers happy and convincing them to make a second purchase. In the long run, you want to be known for people-oriented services and this should be the main driving force behind your skyrocketing sales.
Customer service is essentially the strongest foundation of business marketing itself, although many business leaders may miss this fundamental principle. Although fortifying your digital strategy can bring your enterprise to its peak, the customer care principle shouldn t be neglected. It s the key to providing a better customer experience and sustaining your brand s relevance as it reaches its maximum capacity.