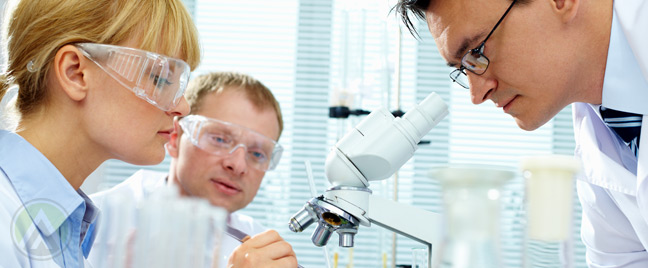 In 2012, the Philippines saw the boom that the healthcare information management market brought to the country's outsourcing industry, contributing a significant percent to the overall 2012-2013 revenues earned by Philippine-based outsourcing firms. This success further cemented the country's position in the global knowledge process outsourcing (KPO) industry and paved way for other industries to send high-skill work to the country. Among those industries is the pharmaceutical sector.
What's driving the trend?
Health and government organizations worldwide have been reinforcing campaigns on making healthcare accessible, safe, and affordable for everyone. Drug manufacturers today have higher standards to reach, so they are prompted to remodel their research and development (R&D) practices and increase the accuracy of their manufacturing operations. But of course, improvements incur costs and risks. Pharmaceutical companies try to minimize costs while maintaining their reliability and integrity by getting material and labor resources from low-cost countries like the Philippines.
How does pharma outsourcing benefit from call center services in the Philippines?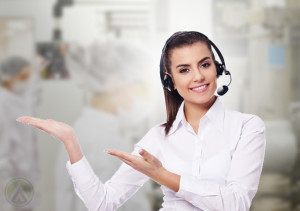 Aside from R&D, clinical trial, and manufacturing, sales and delivery are also largely outsourced roles of pharmaceutical companies. Being a global leader for call center outsourcing, the Philippines can assure drug manufacturers that they will be able to represent and market the products well. Call centers achieve this through their long telemarketing experience and customer service practices, which set the bar in the international voice service niche.
Another asset that makes the Philippines ideal for pharmaceutical outsourcing is the large concentration of medical professionals and facilities in the country. The Philippines has Asia's second largest number of drug manufacturing facilities approved by the US Food and Drug Administration. In addition, the Filipino workforce is composed of nursing, pharmacy, and medical technology graduates among other professionals under the health and medicine field, thus guaranteeing pharmaceutical expertise to outsourcing clients.
What's next for pharmaceutical outsourcing?
Observers believe that this segment has nowhere to go but up. In fact, Italy's Chemical Pharmaceutical Generic Association (CPA) has a strong outlook for Asia-based outsourcing hubs, as expressed in the association's 2013 report titled The World PCRAMS Industry.
According to the study, Asia Pacific will show the strongest growth in the pharmaceutical contract research and manufacturing services (PCRAMS) market, expanding approximately threefold in the next three years. The report foresees the US to still lead the development, although more Asian countries, particularly India and China, will dominate the market if their shares are combined.